Custom product label design, followed by custom label printing
SVI Graphics provides product label design and custom label printing. Whether you're a business looking for impactful commercial labels or a manufacturer needing serial number labels, control panel labels or reflective warning labels, SVI Graphics is the go-to in creating custom product labels in any quantity. Indoor or outdoor use, one-time or long-term use, our labels are designed just for you.
---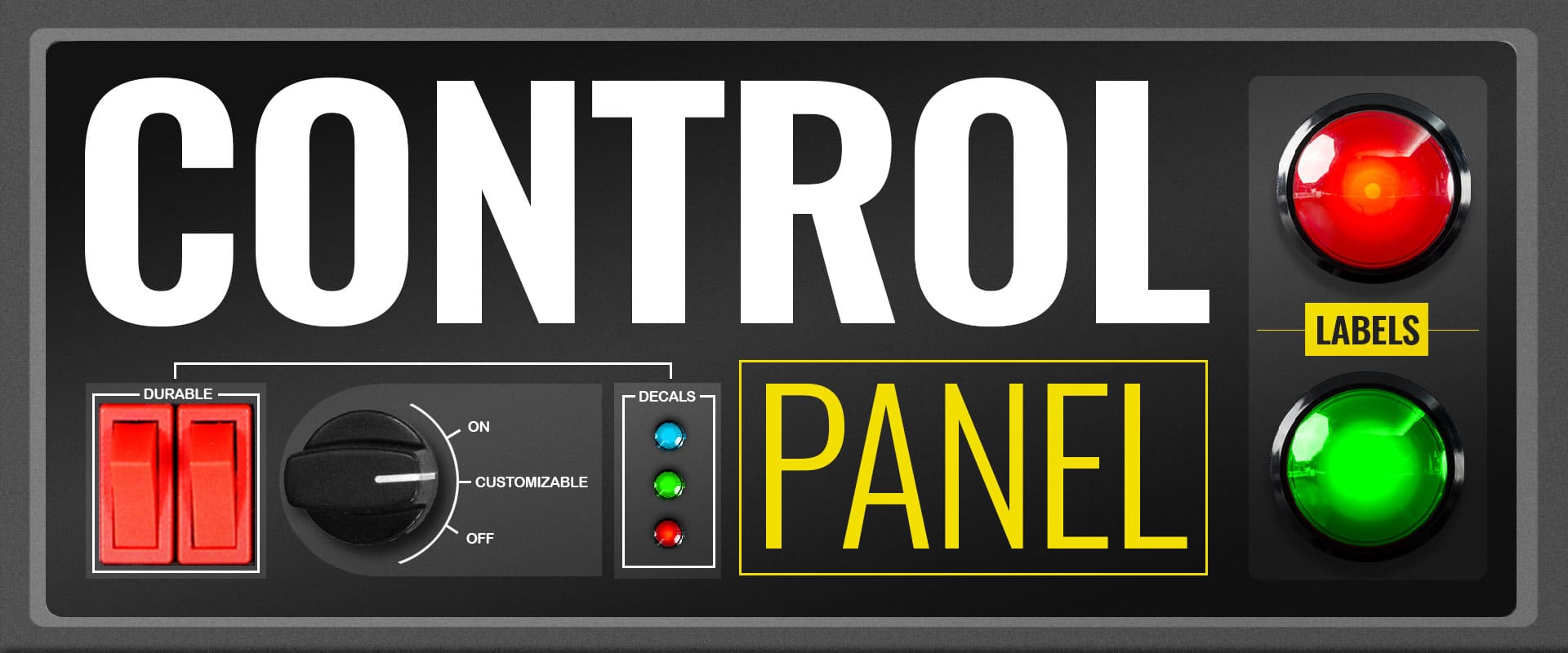 Push the right buttons with SVI's industrial control panel labels
Customize your electrical panel labels to provide all of the necessary details, warnings and instructions needed to operate special equipment. Custom and durable, SVI Graphic industrial control panel labels are ideal for appliances, computers, electronics, instrumentation and industrial equipment.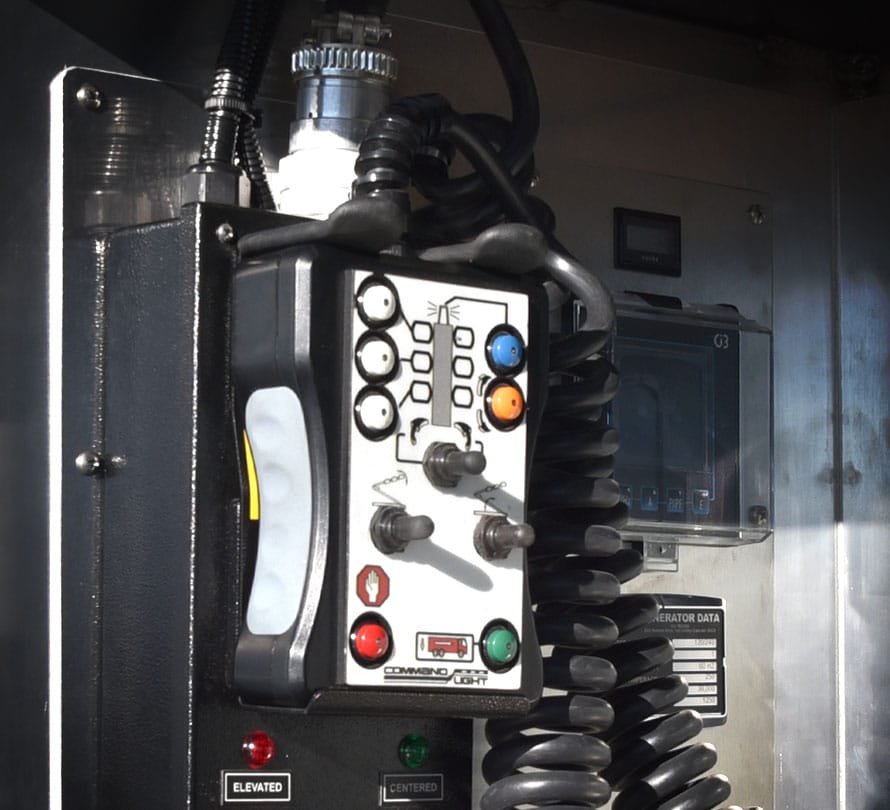 ---
---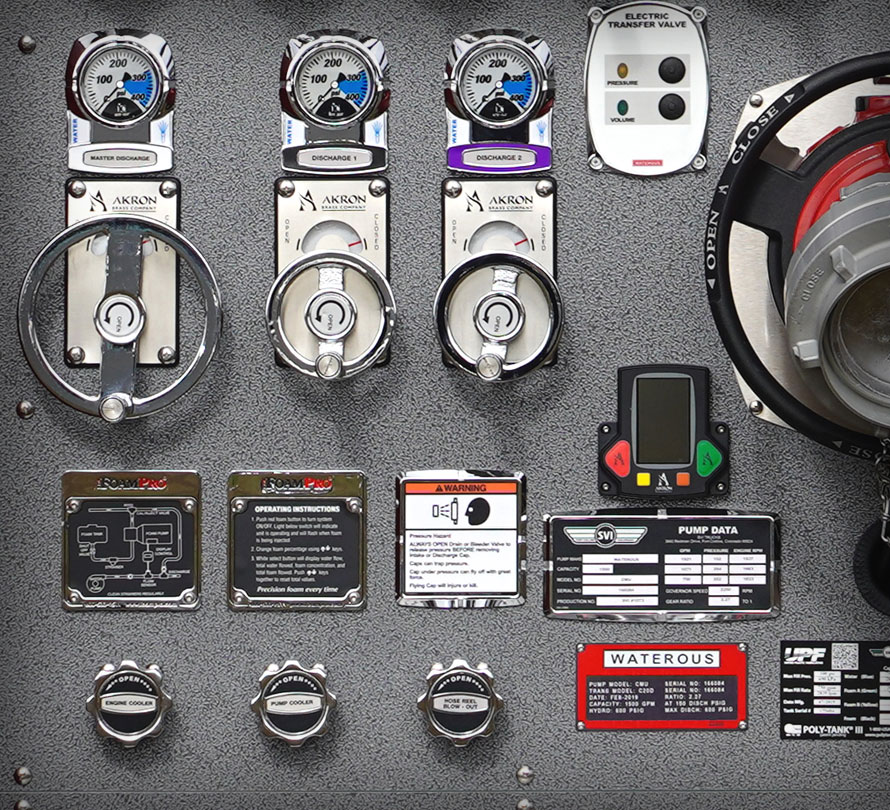 ---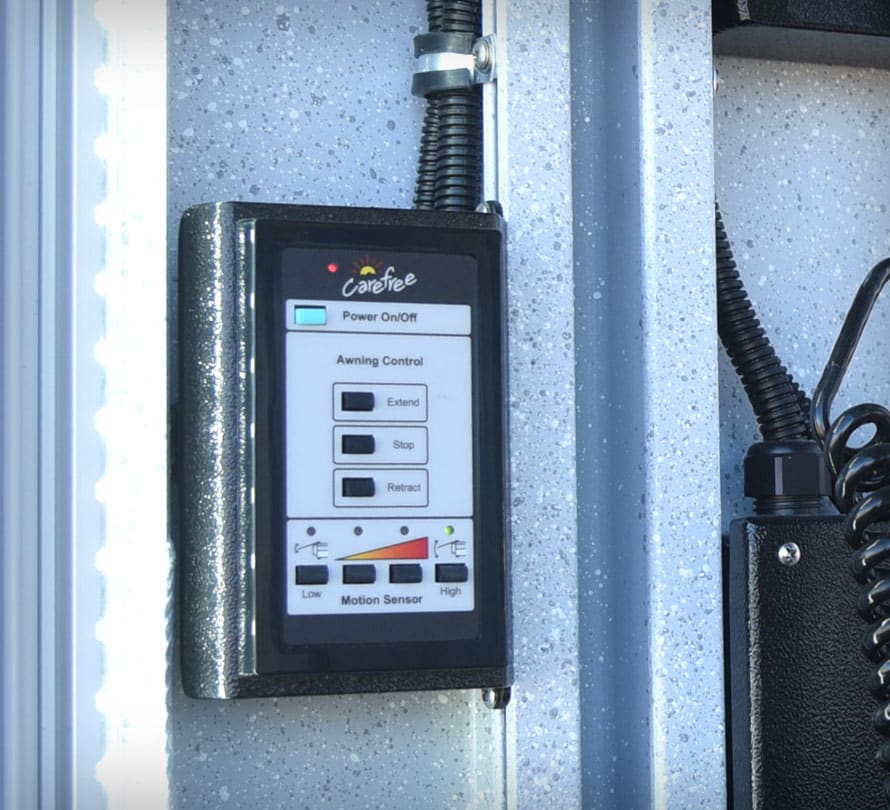 ---
Custom serial number labels... custom design, hard to destroy
SVI Graphics is one of the top serial number labels suppliers, known for producing pre-printed serial number labels that can withstand the most harsh, abrasive industrial environments. Your custom serial number labels can be pre-printed with trackable variable numbers, or you can request reflective barcode labels.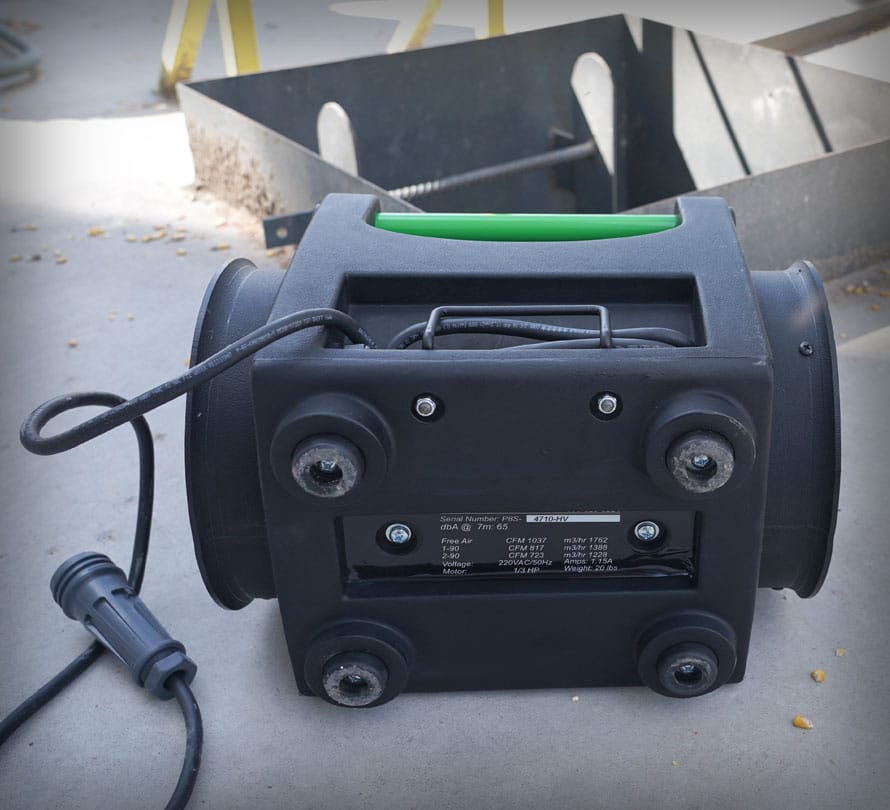 ---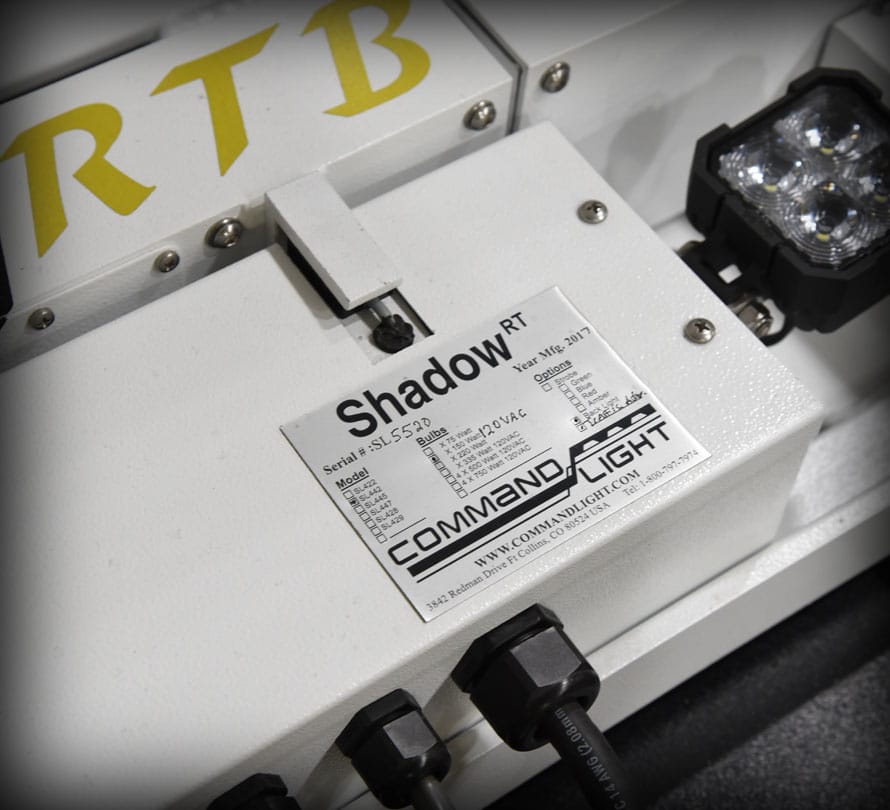 ---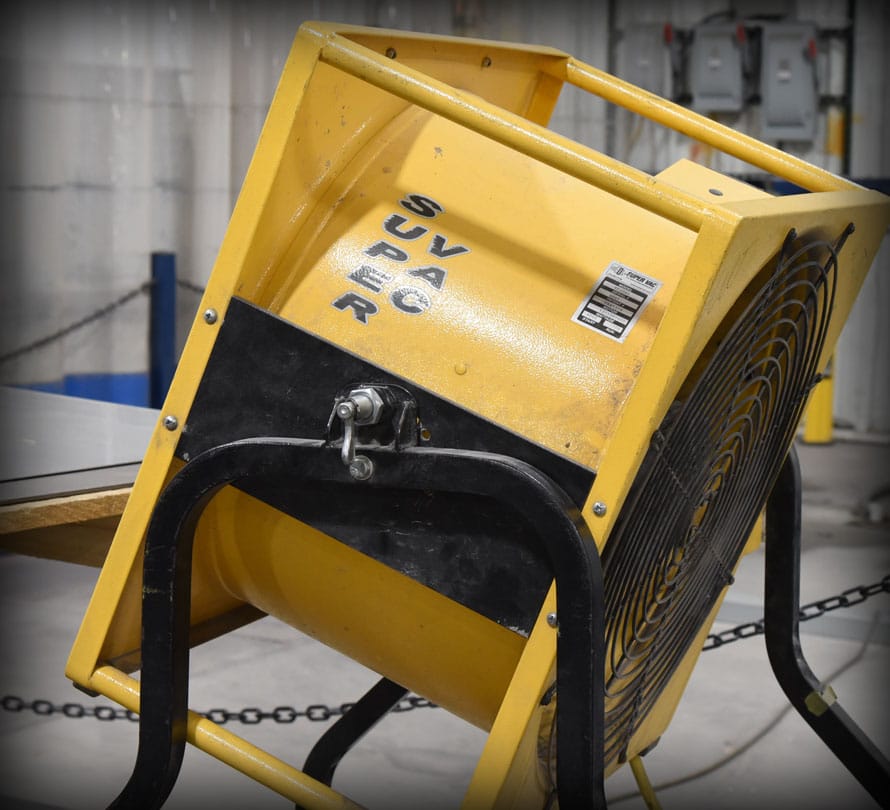 ---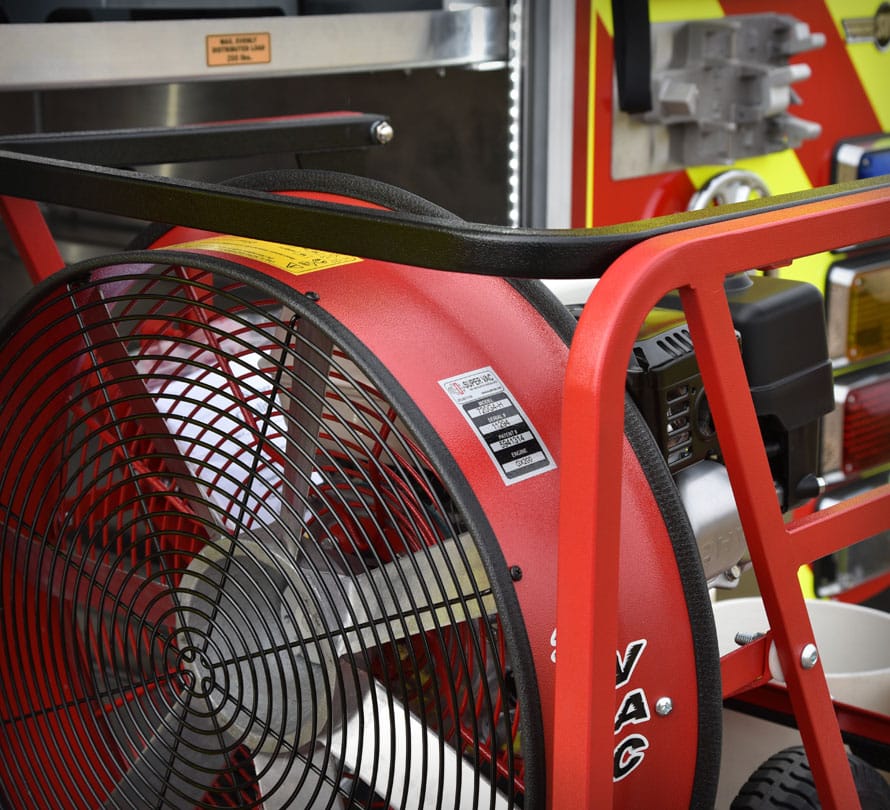 ---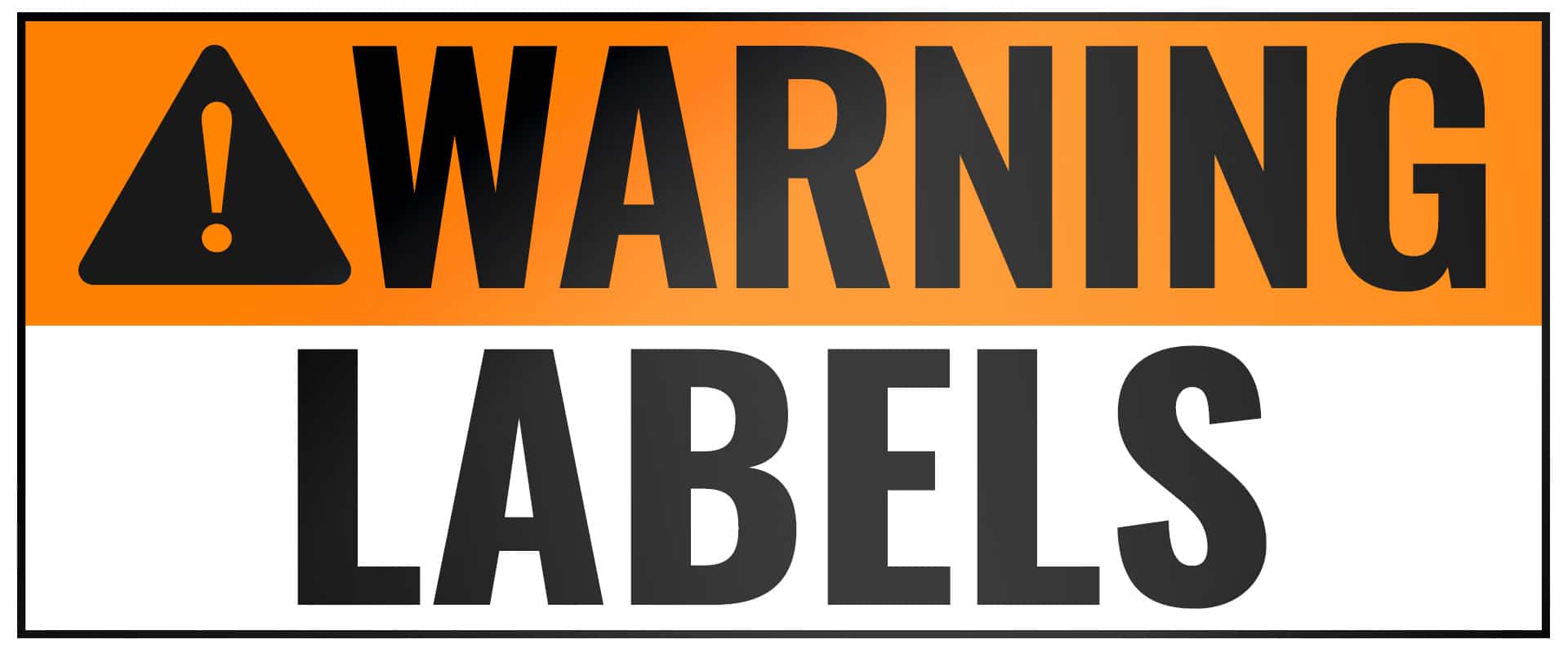 Deliver an extra visible warning with custom reflective labels
From safety labels to caution decals, SVI's custom reflective labels are designed to deliver extra visibility when it matters most. And thanks to our solvent ink printing and UV-protected lamination, our industrial warning labels can hold up to the most abrasive environments, meaning no warning label will ever fail to get the job done.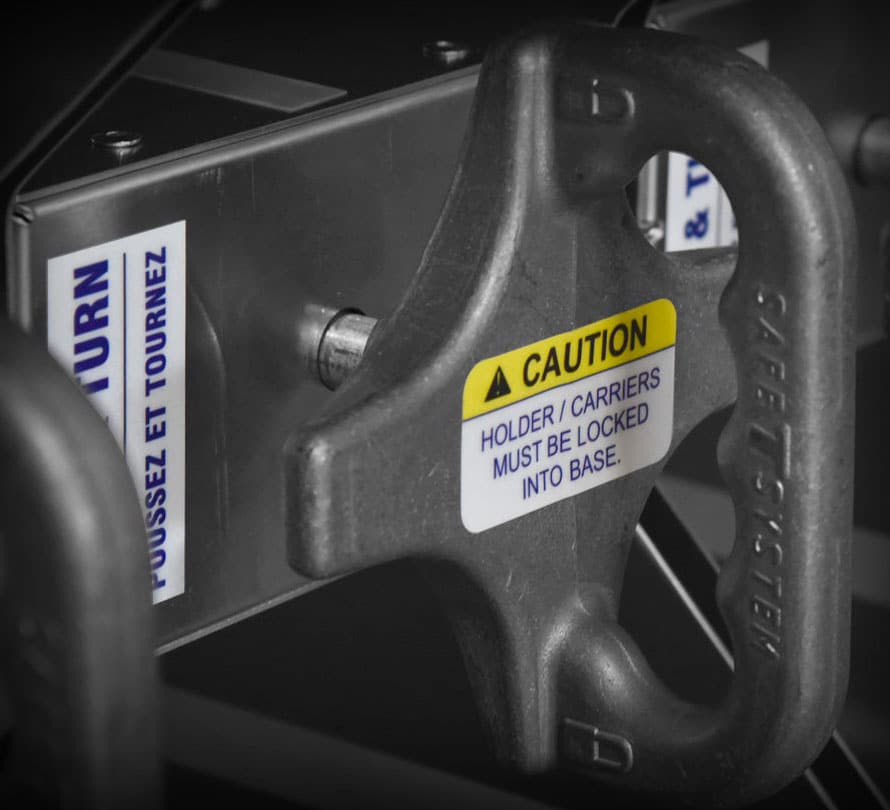 ---
---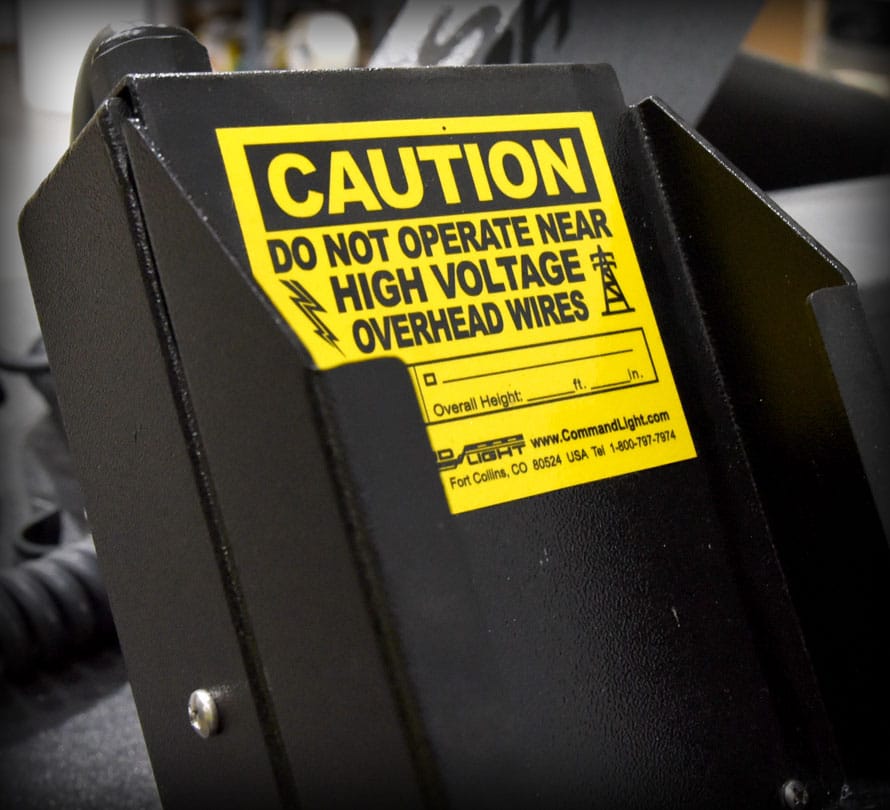 ---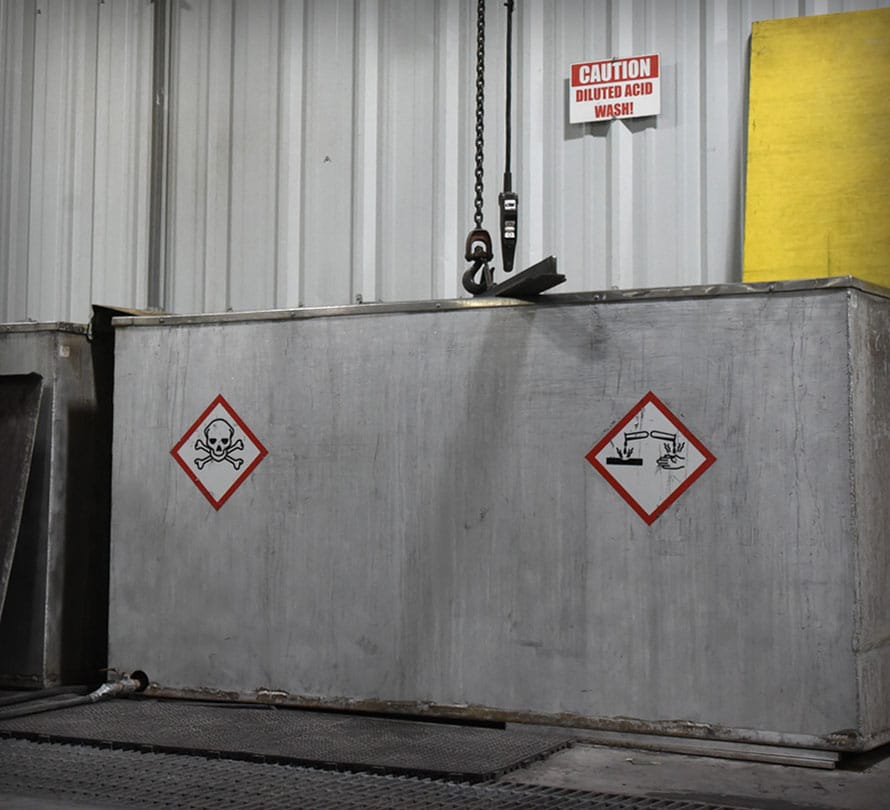 ---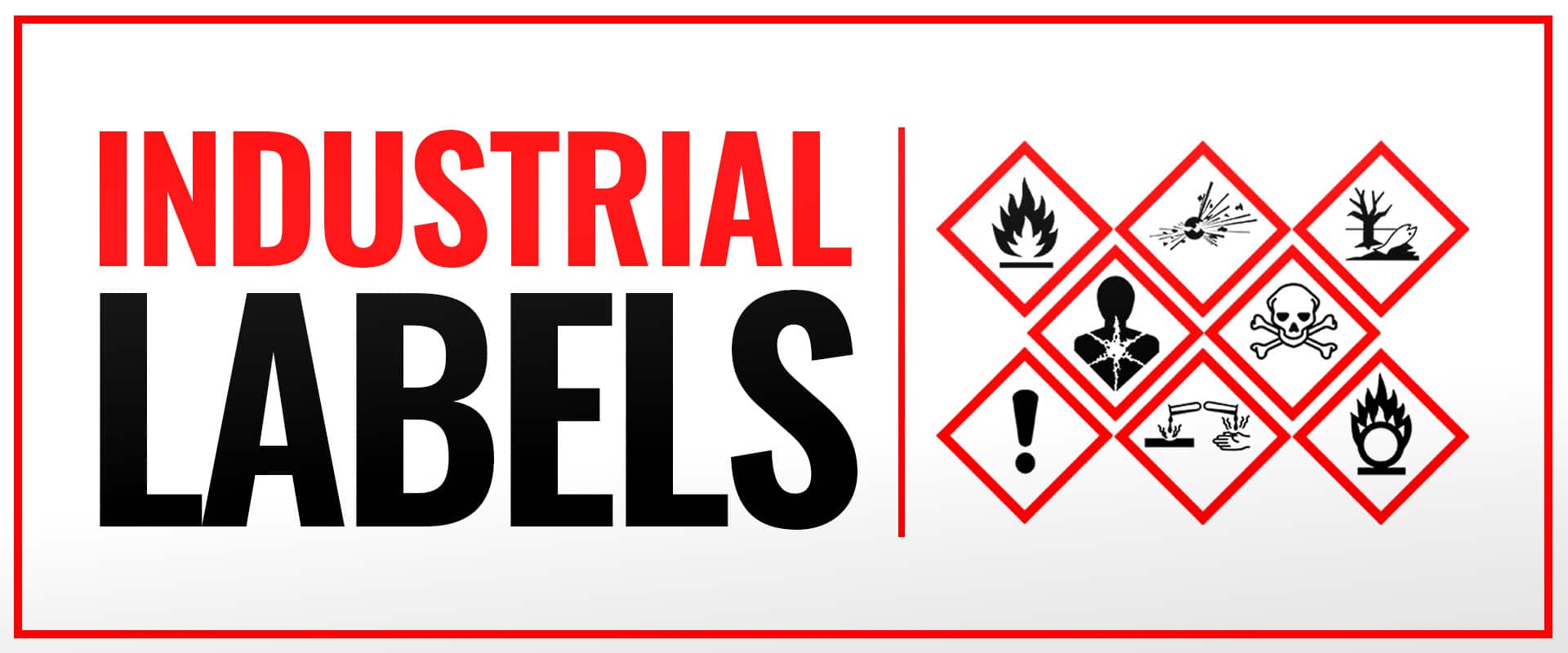 HEAVY-DUTY INDUSTRIAL LABELS AND NAMEPLATES
Industrial equipment labels meant for heavy-duty business
Industrial environments can take their toll on equipment, right down to the labels that provide essential instruction. SVI Graphics' heavy-duty industrial labels and nameplates are made to withstand harsh environments. Whether you're looking for Avery industrial labels, adhesive industrial labels or premium industrial waterproof labels, we can customize to fit your needs
---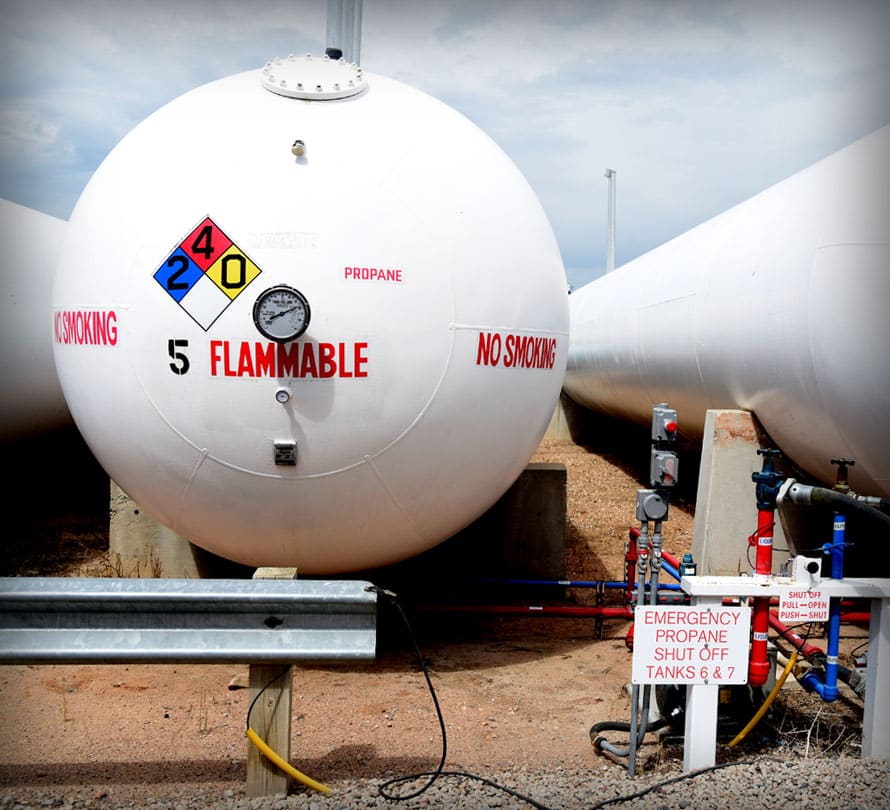 ---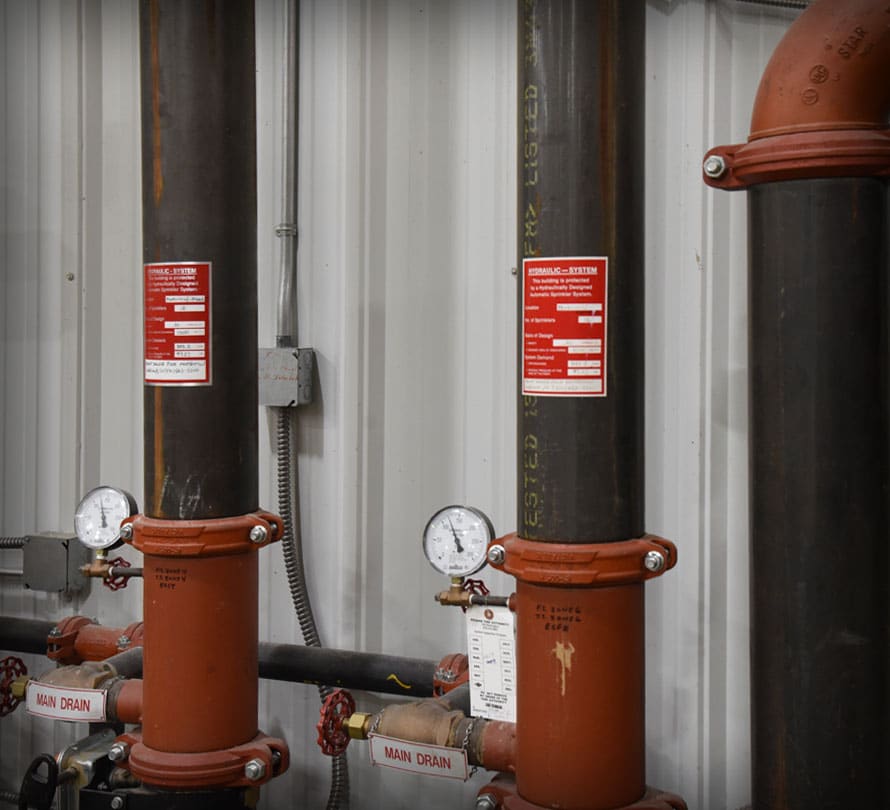 ---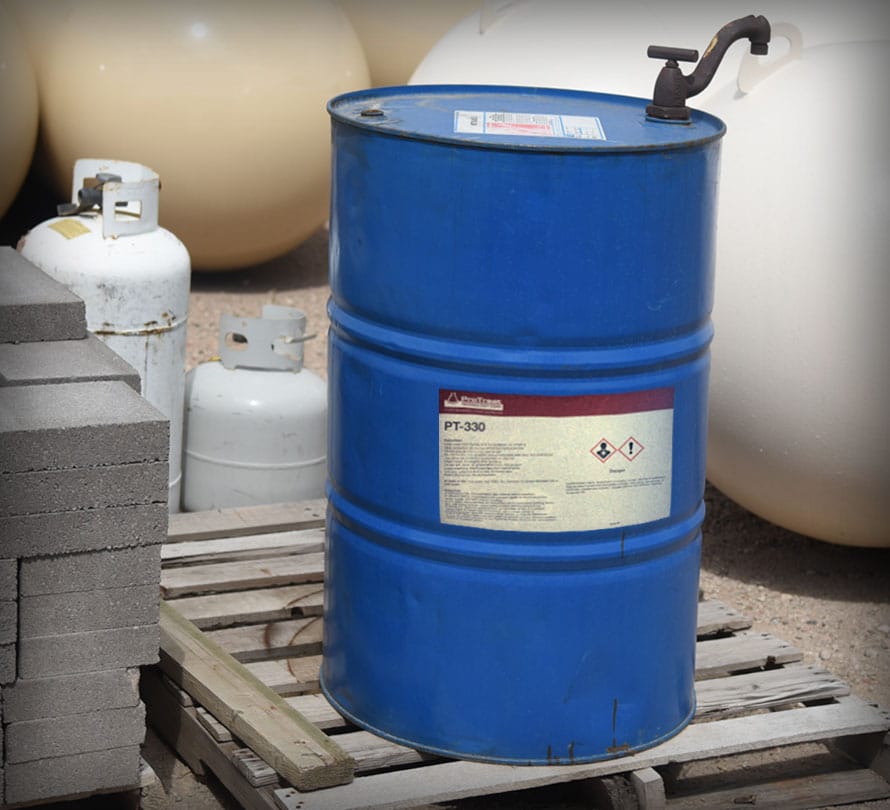 ---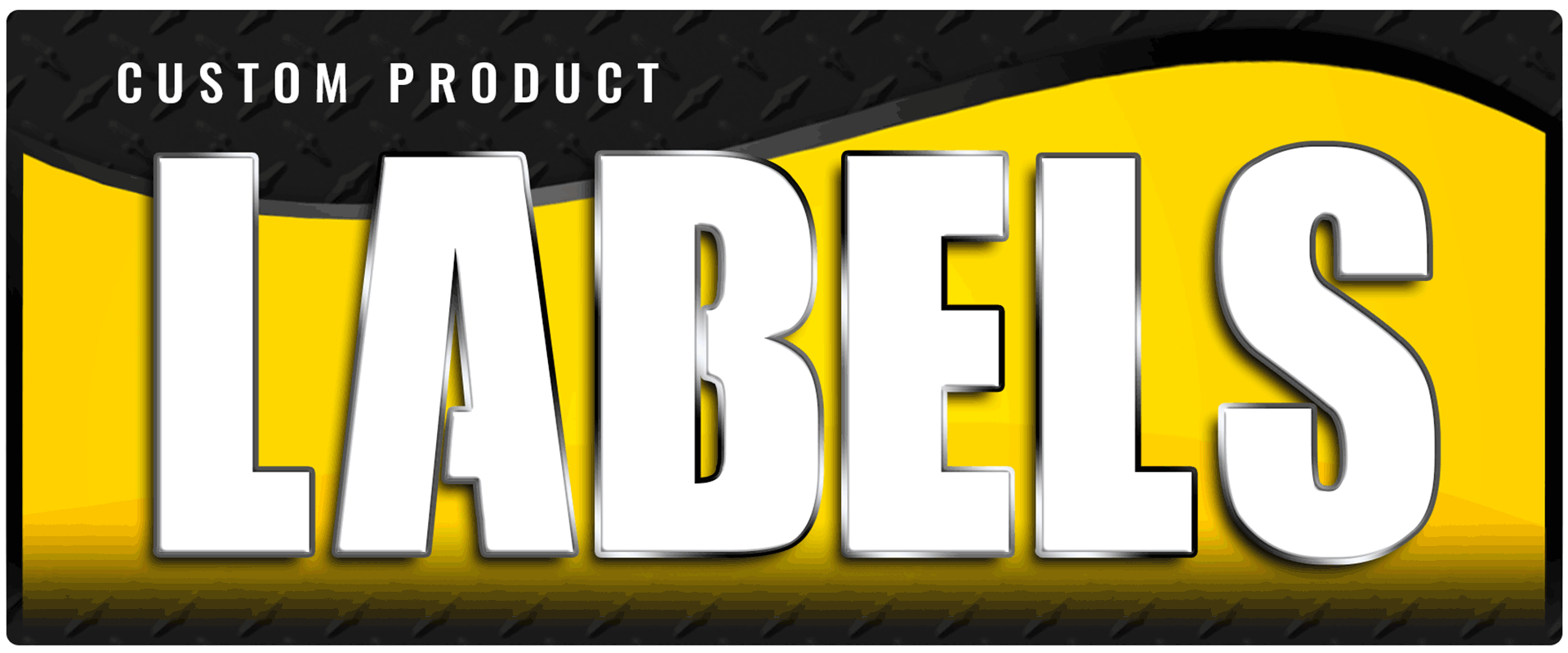 Your one-stop shop for product label design and label printing
Looking for professional product labels? SVI Graphics offers product label design and product label printing for one-of-a-kind, high-quality custom product labels. Whether you need die cut label printing services or premium heavy-duty industrial labels, SVI Graphics delivers labels that will match the undeniable quality of your product.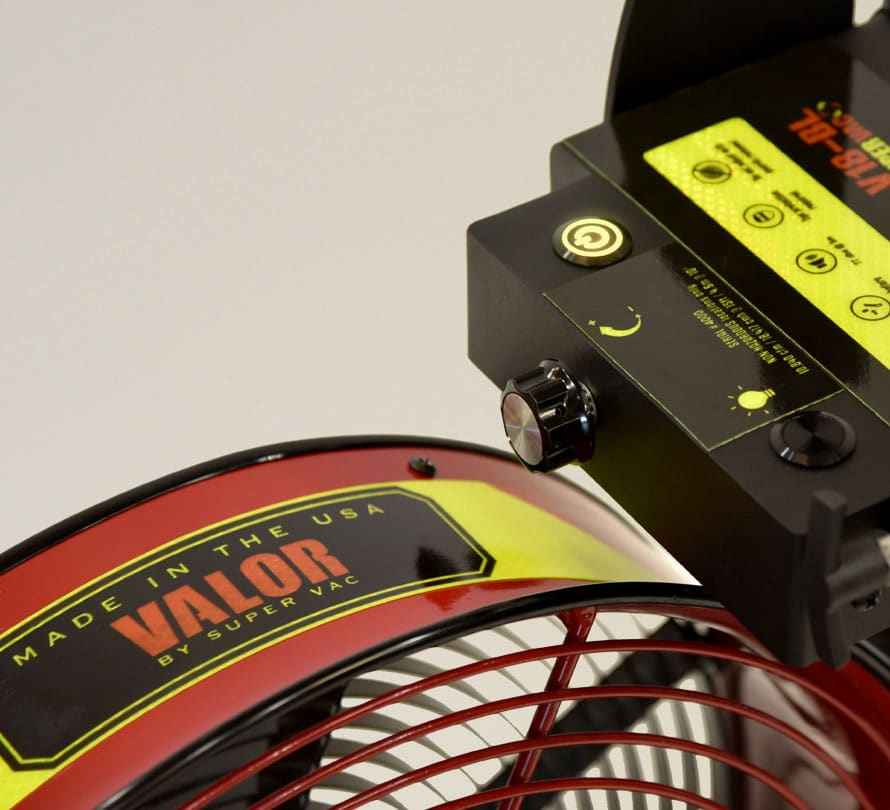 ---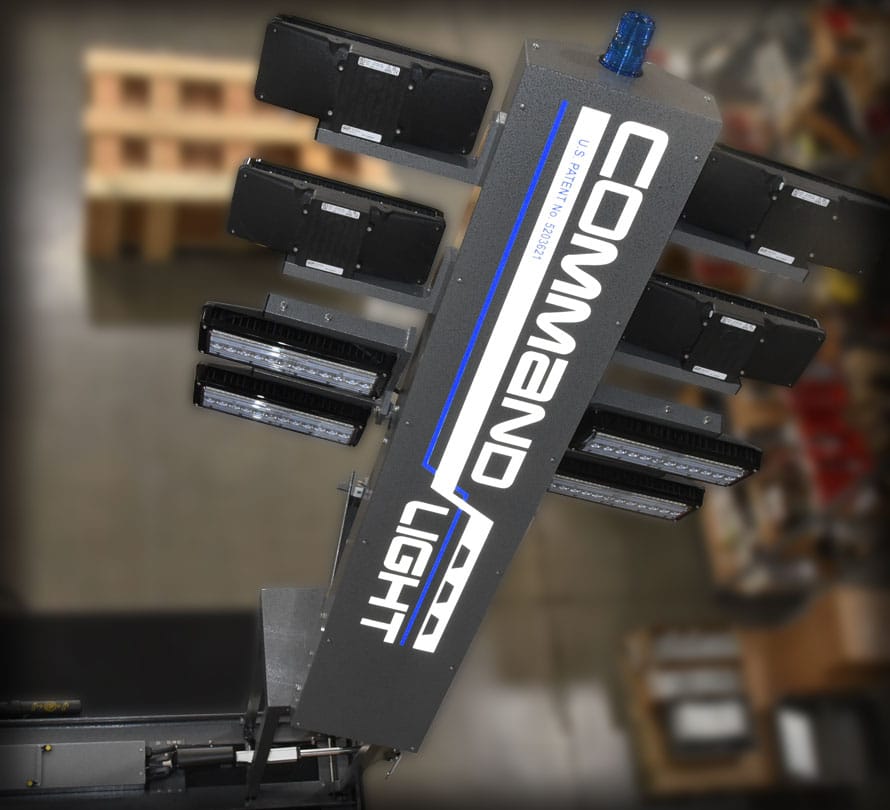 ---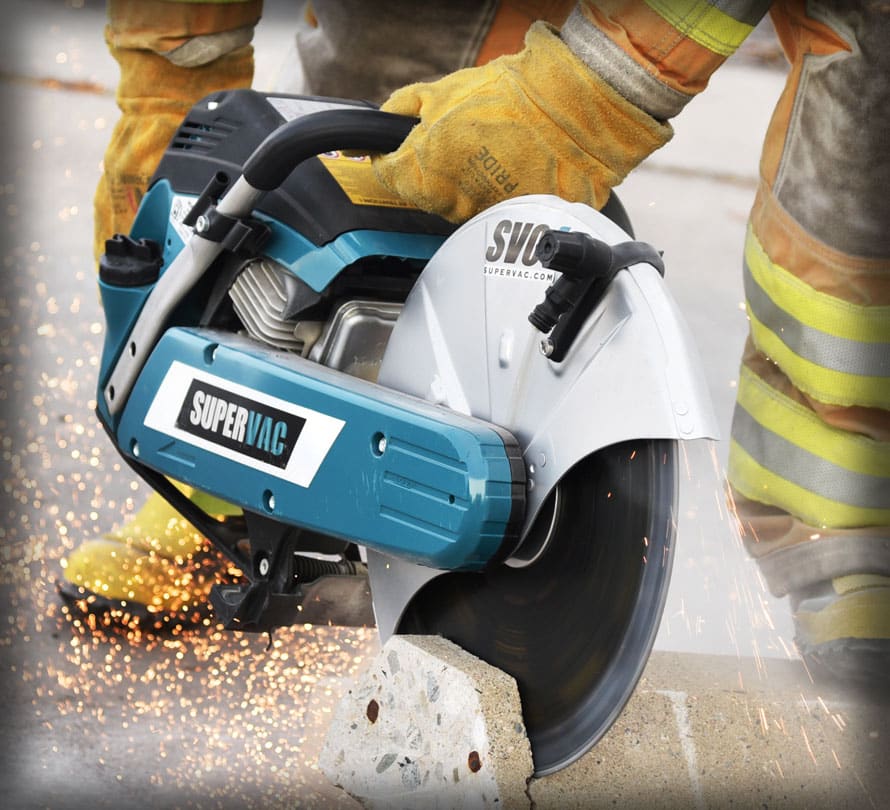 ---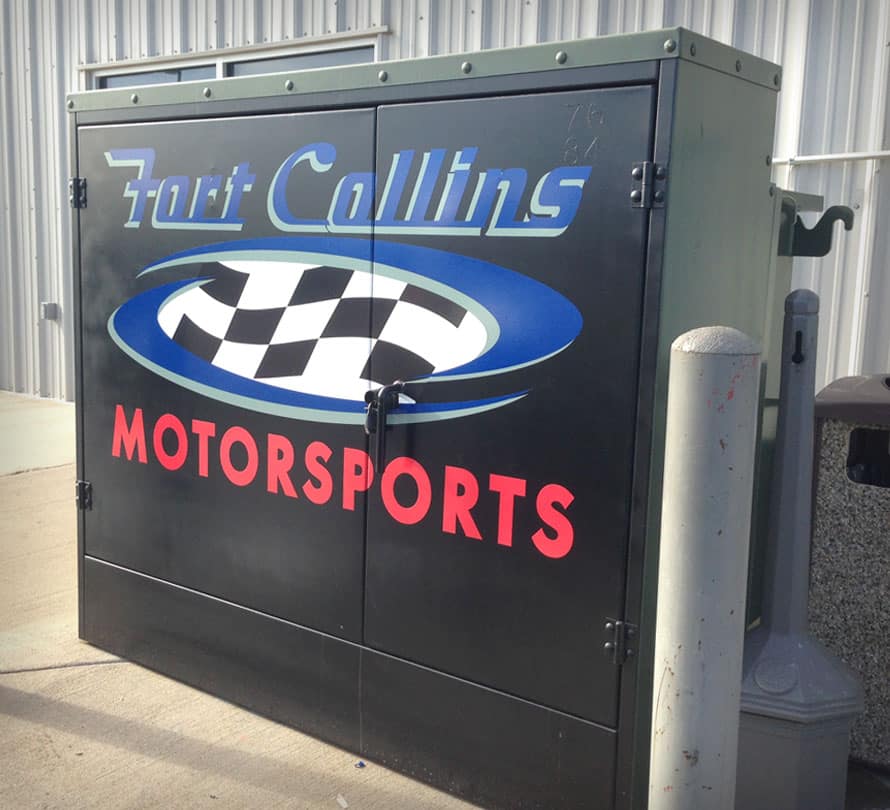 ---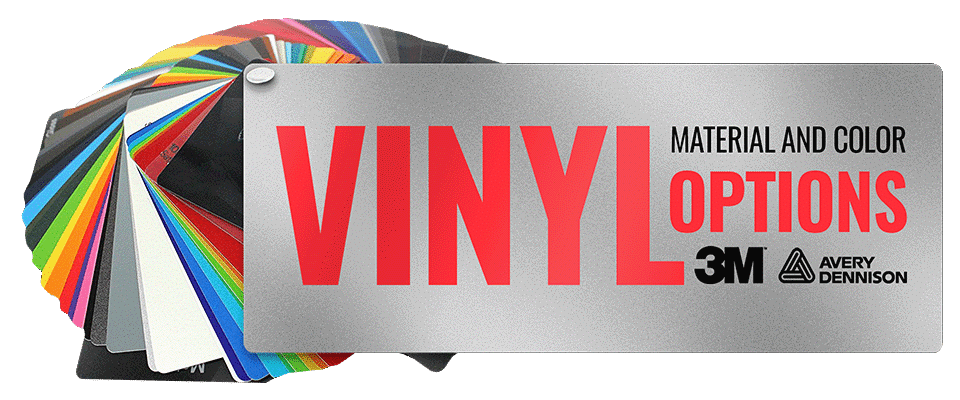 There should be no limitations on how you express your label vision. Now, it's easier than ever to bring your most vibrant messages to life — on virtually any surface — thanks to a wide assortment of vinyl label finishes. But it's how we print on your selected material that sets SVI Graphics apart. So why choose our custom vinyl labels?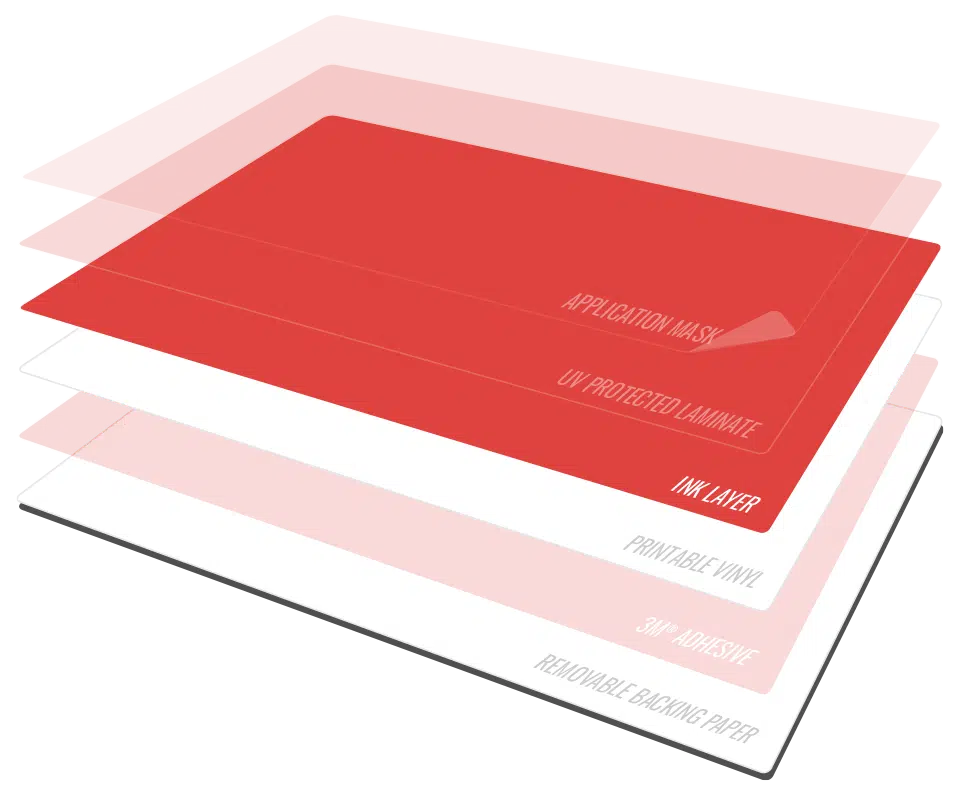 APPLICATION MASK
Our custom vinyl labels feature a removable mask to protect the label until application.
UV PROTECTED LAMINATE
Every label we produce comes with a Satin, Glossy or Matte UV layer to protect your stickers against fading, cracking or peeling. This layer is also scratch resistant.
INK LAYER
We use 3M-certified inks in our printers that produce rich, vibrant colors. (Cannot print white.)
PRINTABLE VINYL
The durability of our 3M, Orafol or Avery vinyl labels keeps your custom labels looking sharp for years.
3M ADHESIVE
Your label won't come off in the rain, snow or the side of a boat! In fact, your custom label could even be run through the dishwasher!
REMOVABLE BACKING PAPER
Easy-to-peel silicon-coated backing paper protects the adhesive until you're ready to apply your custom label to your product or equipment.


OPTIONAL MAGNETIC BACK
Make your label magnetic with optional magnetic backing. These magnetic labels are easy to apply and remove — plus, they make great door decals. (Max width/height is 24" and not available on reflective vinyl.)
DIE CUT TO ANY SHAPE
Our graphics team will print, treat and die cut your label — no matter the shape or size. We're truly your custom die cut label solution.



3M, ORAFOL AND AVERY VINYL LABELS
---
Whether you want to take vehicle wraps to the next level, create truly durable industrial labels for corrosive environments or breathe life into interiors with inventive wall graphics, our vinyl label materials offer a dazzling array of digital and screen-printable films for any indoor or outdoor application. Ranging from opaque films that create rich, solid colors to transparent/translucent films that let you customize clear vinyl labels, all of our films are designed for long-lasting durability.
---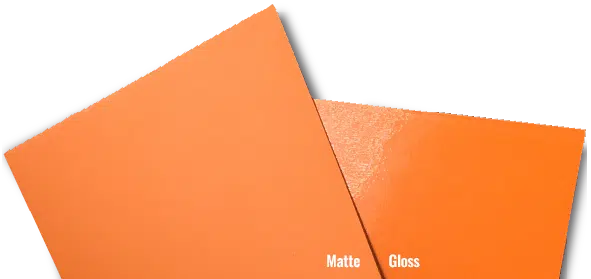 ---
Determine the shine on your label by indicating gloss for a shiny finish or matte for a flat finish.
---
3MTM IJ_680 CR Reflextive
Reflect back with reflective vinyl labels. Excellent for night scenes and personnel equipment. *Gloss finish only.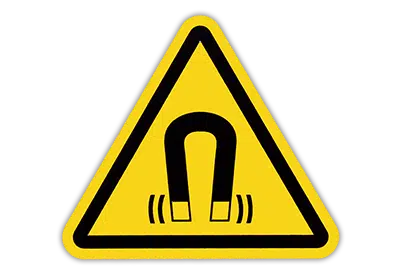 ---
Make your label magnetic with optional magnetic backing.
(Max width/height is 24" and not available on reflective vinyl.
Contour cut only.)
CONTACT US FOR YOUR CUSTOM INDUSTRIAL LABEL NEEDS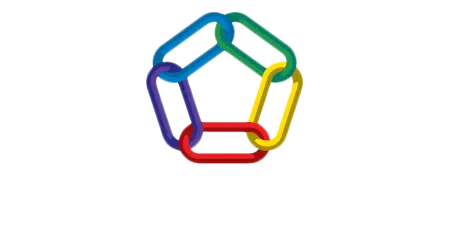 SVI Graphics is qualified to offer the 3M™ MCS™ Warranty for graphics made with all 3M-specified products, when manufactured with the OKI Data InfoTech ColorPainterTM M-64s-3MTM SX Ink Series, applied and used as recommended in applicable 3M Product and Instruction Bulletins.