CUSTOM POLICE CAR DECALS
AND LAW ENFORCEMENT GRAPHICS
Centrally located in the U.S., SVI Graphics prints and ships custom police car decals and other law enforcement graphics. Available in reflective, non-reflective or ghosted finish, these police car graphic kits are printed on 3M film with solvent ink and laminated for UV protection for long-lasting results. Easy to apply, the graphics can be installed by your own department or by our certified installation team. SVI's law enforcement graphics capabilities include:
Featuring a unique one-piece panel, our police chevrons eliminate seams where road grime can erode graphics. Our single sheet adds installation ease.
---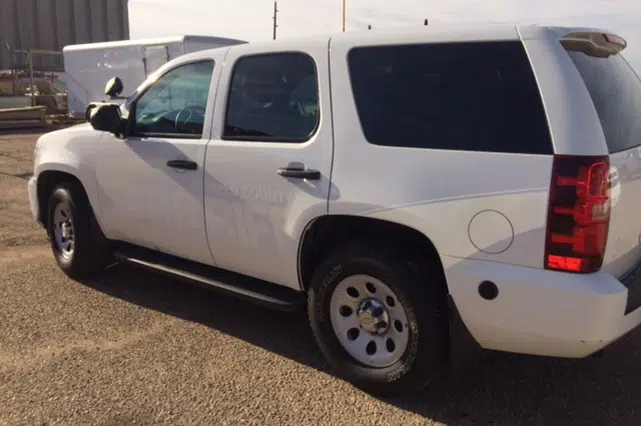 Practically invisible by day, highly reflective at night, SVI's police ghost graphics add the visibility your law enforcement needs when they need it most.
---
With just a photo, SVI can recreate your department's logo for a one-of-a-kind door decal, printed on 3M material. SVI offers a variety of gold and silver finishes.
---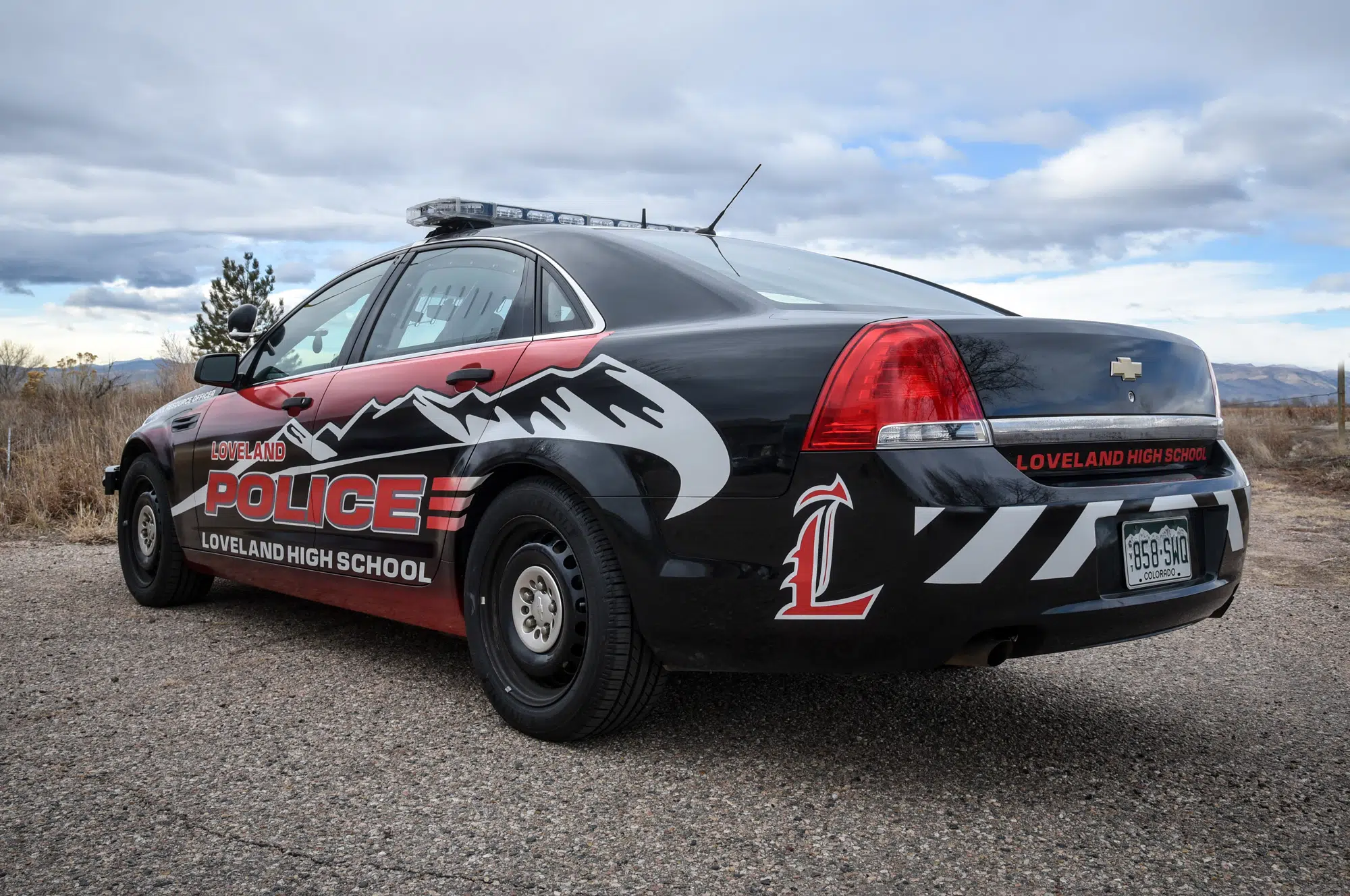 SVI Graphics can help you execute partial or full vehicle wraps. These long-lasting yet temporary wraps can be removed for vehicle resale.
---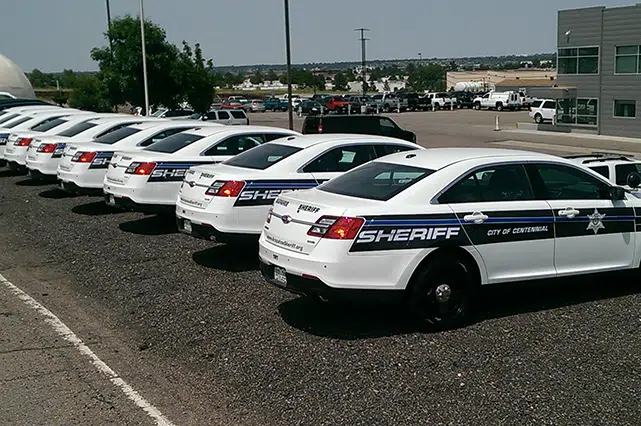 SVI offers complete fleet vehicle rebranding services to bring uniformity. Introduce a consistent look across your cars, SUVs, trucks and specialty vehicles.
---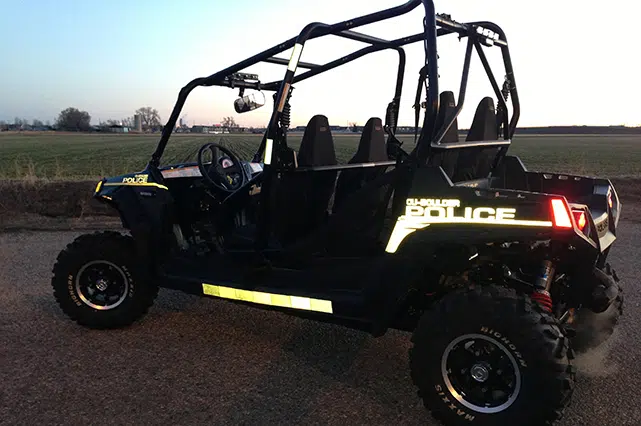 From bicycle graphics to your department's all terrain vehicles, SVI Graphics can create custom decals for your fleet's specialty vehicles.
---
---
EASY-TO-INSTALL POLICE CAR GRAPHICS KITS
SVI Graphics offers these go-to police car graphic kits to help you get your project moving. SVI averages an impressive two-week turnaround time (from time of proof approval to time of delivery), and our kits are designed for easy installation. Begin browsing these kits, featuring high-impact striping and lettering in a 3M reflective finish.
---
CUSTOM POLICE VEHICLE GRAPHICS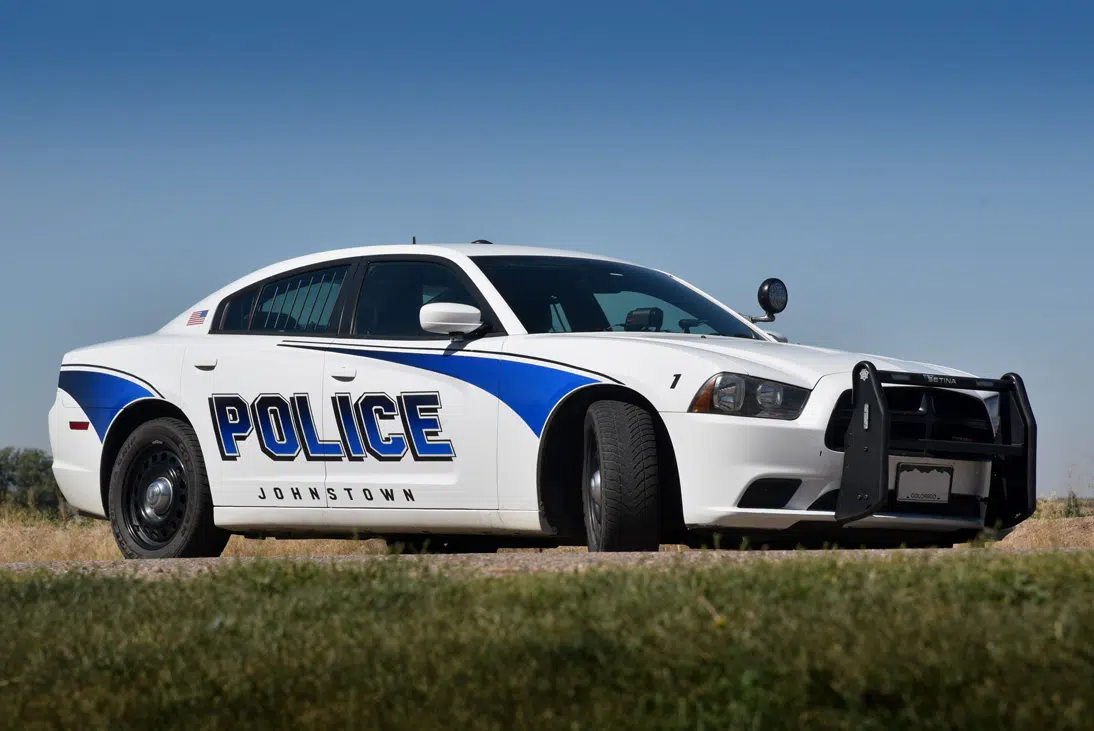 ---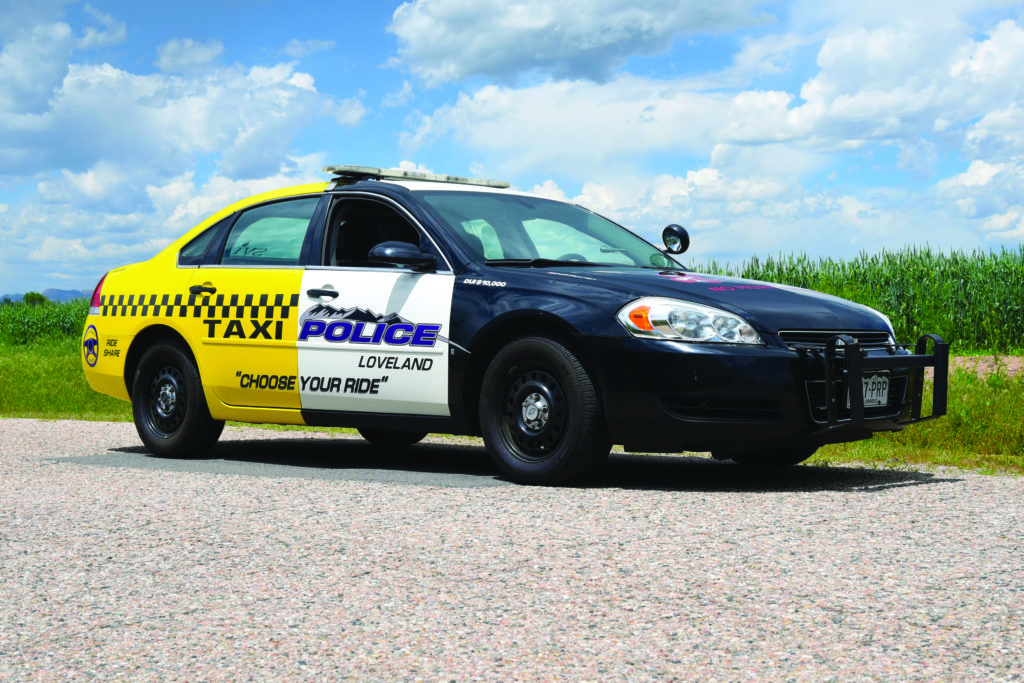 ---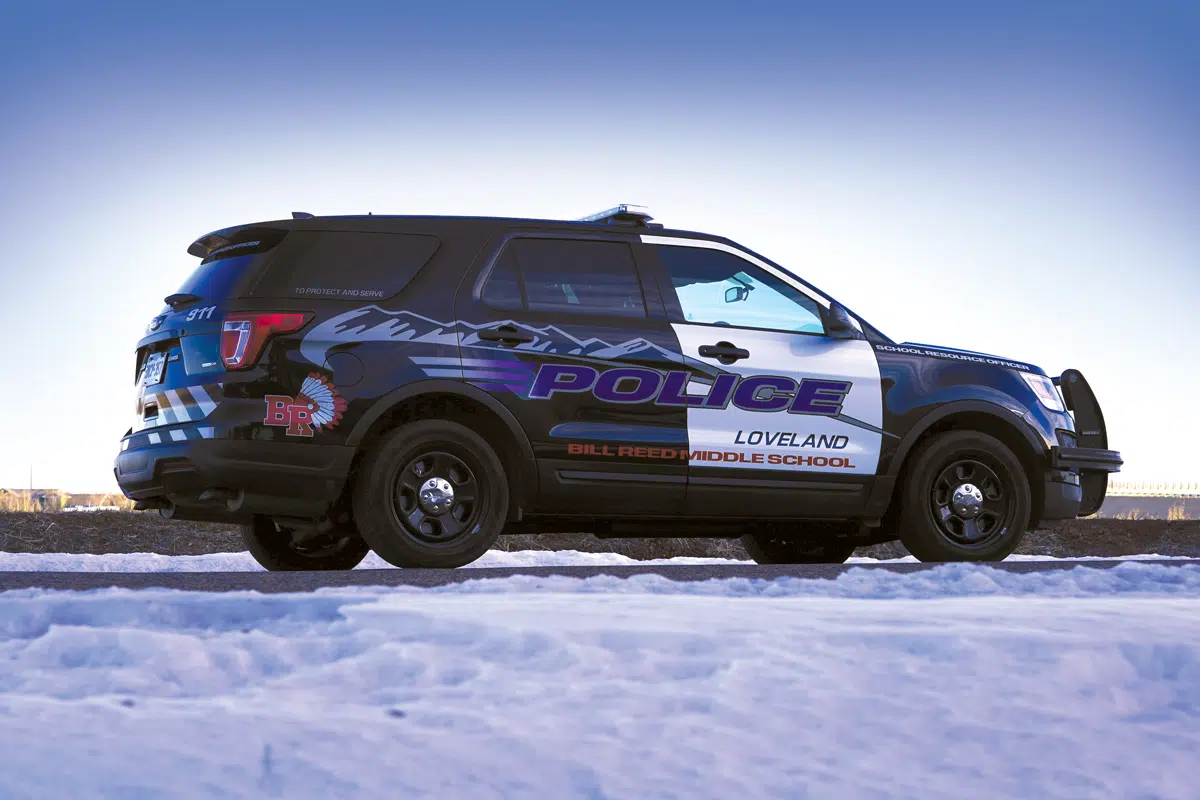 ---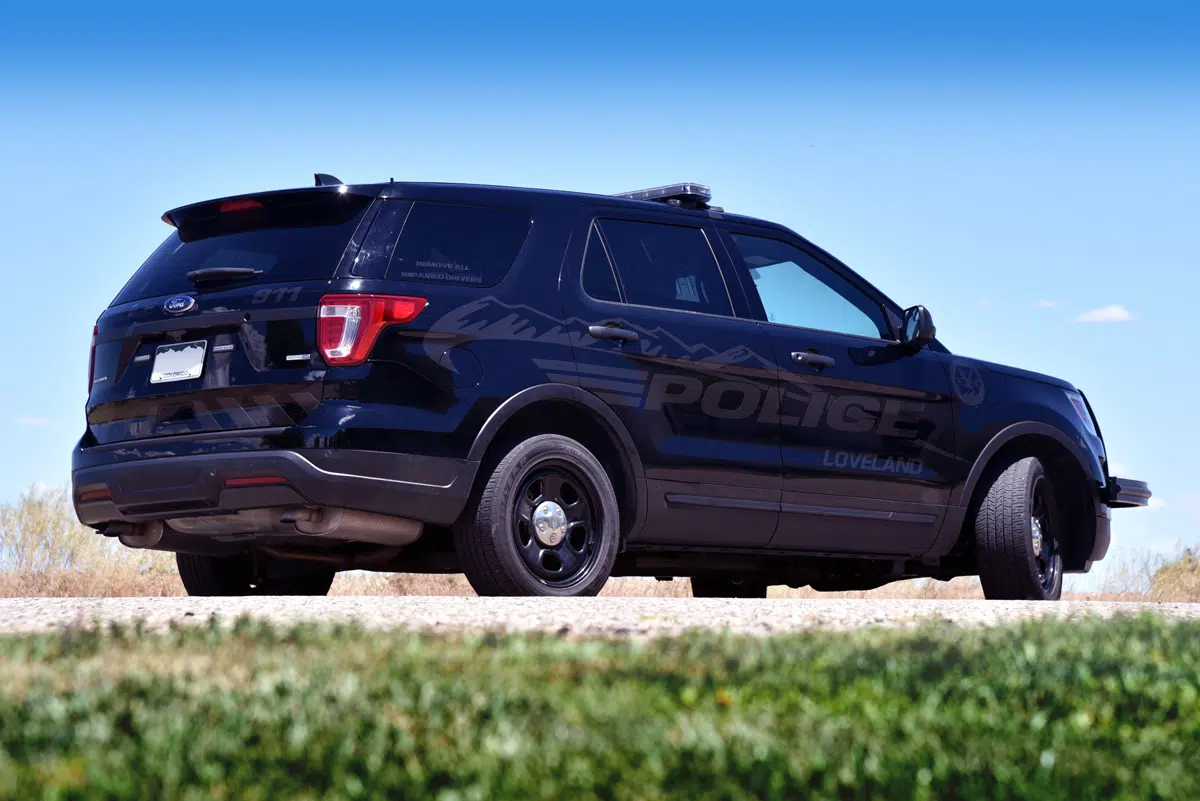 ---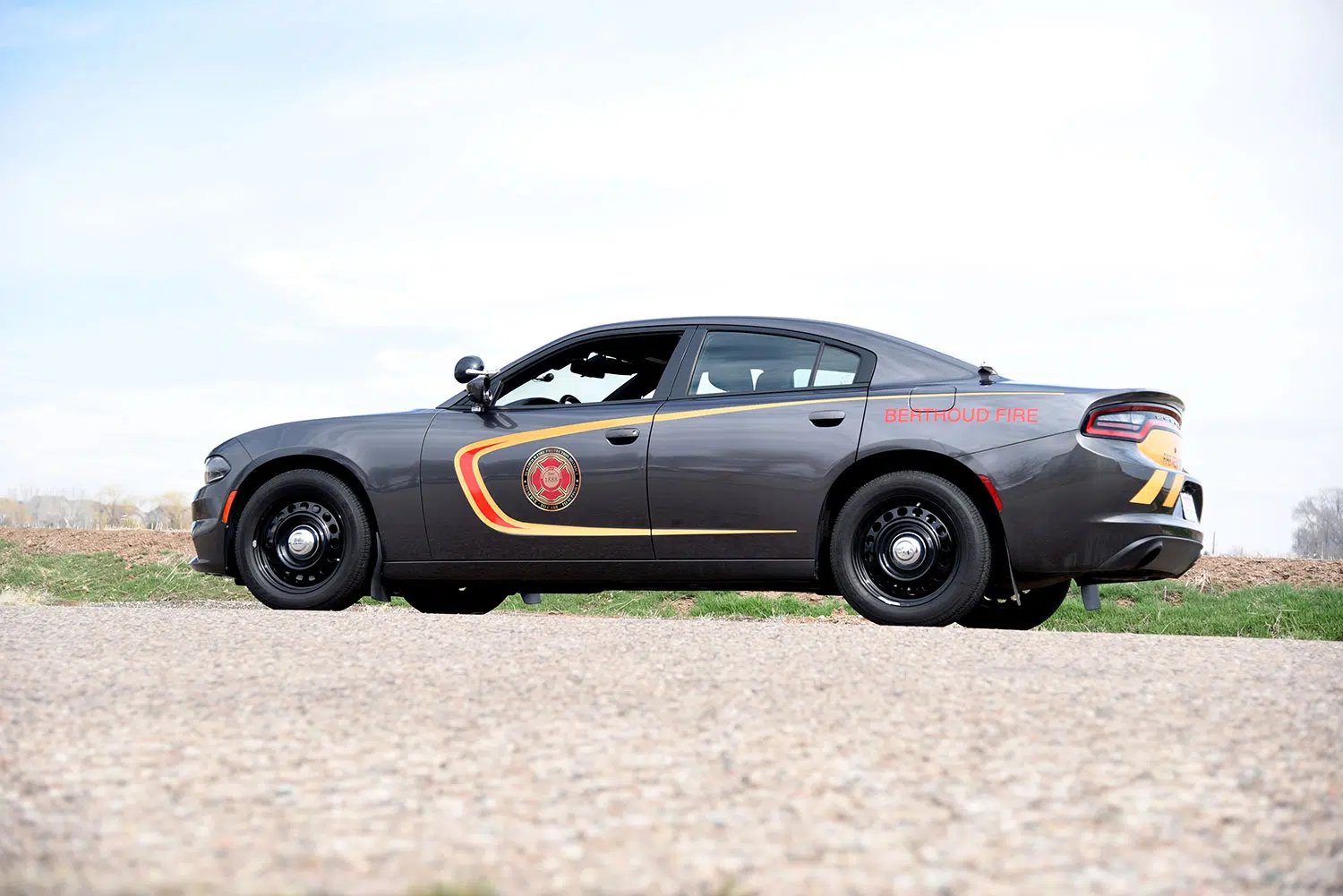 ---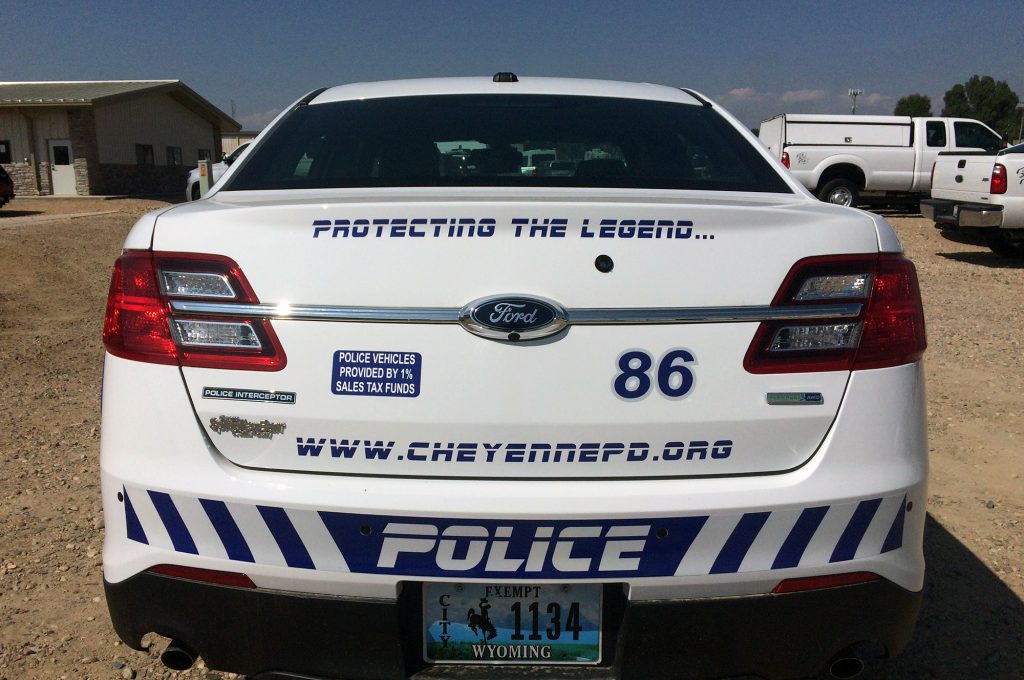 ---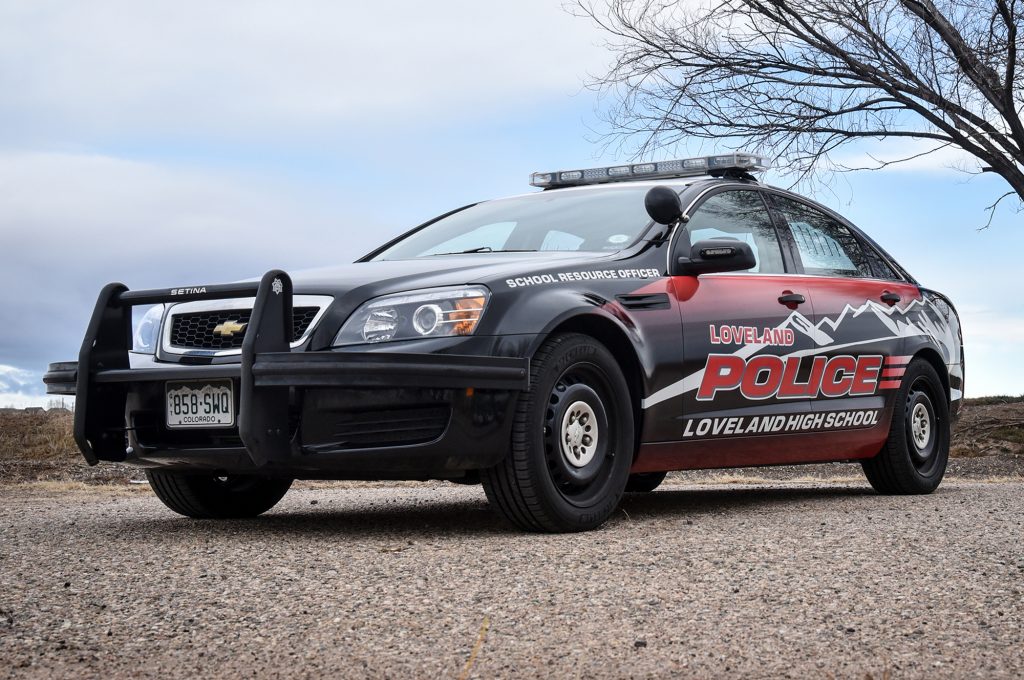 ---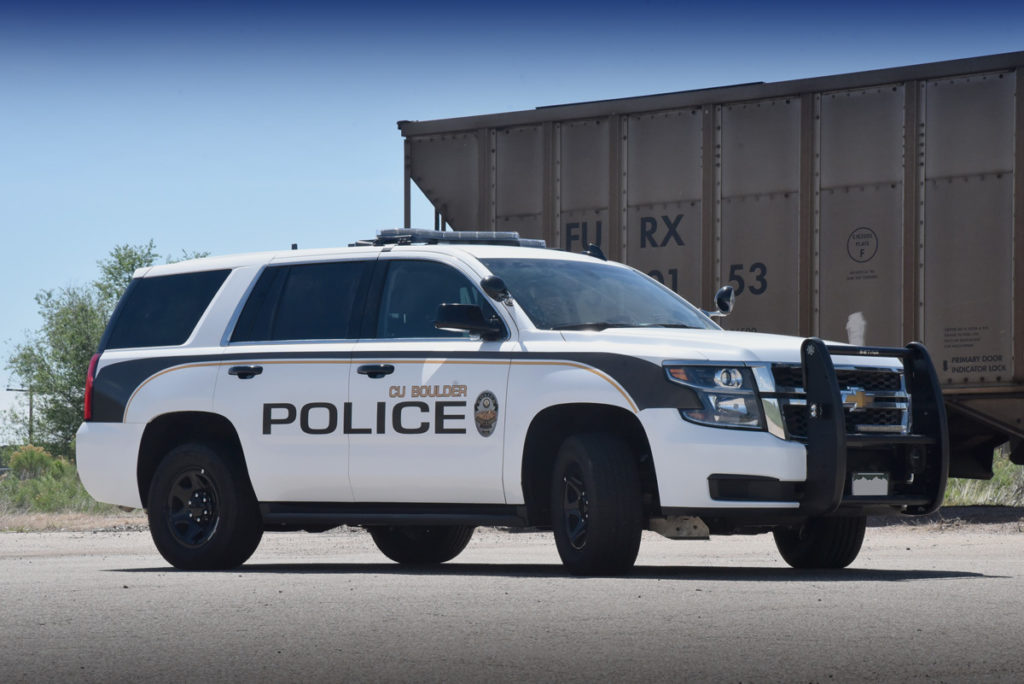 ---
SPECIALTY LAW ENFORCEMENT VEHICLE GRAPHICS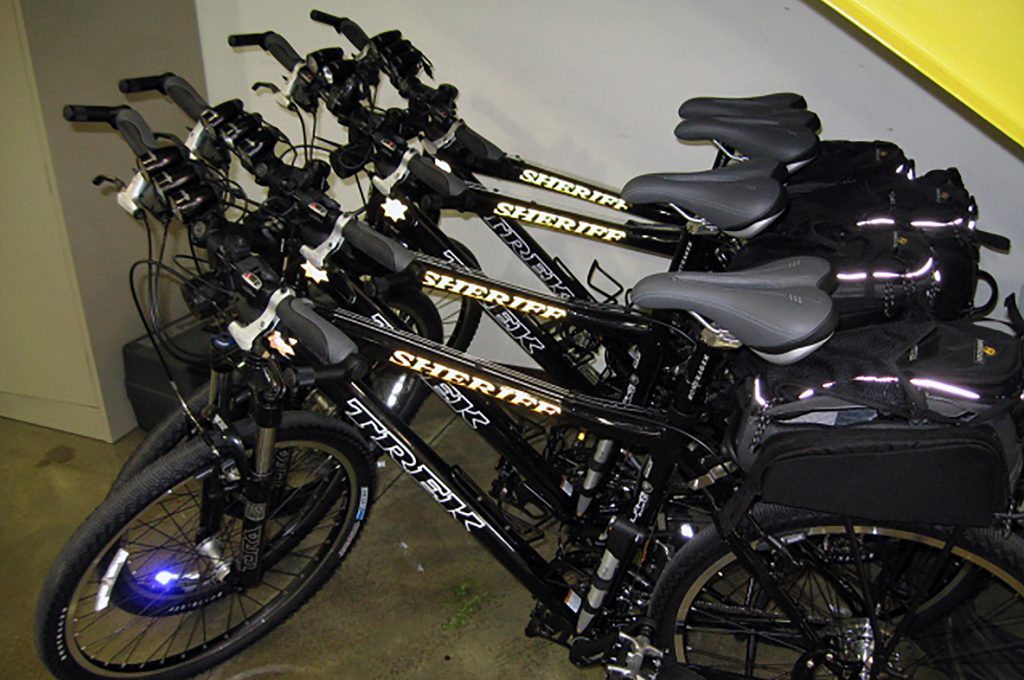 ---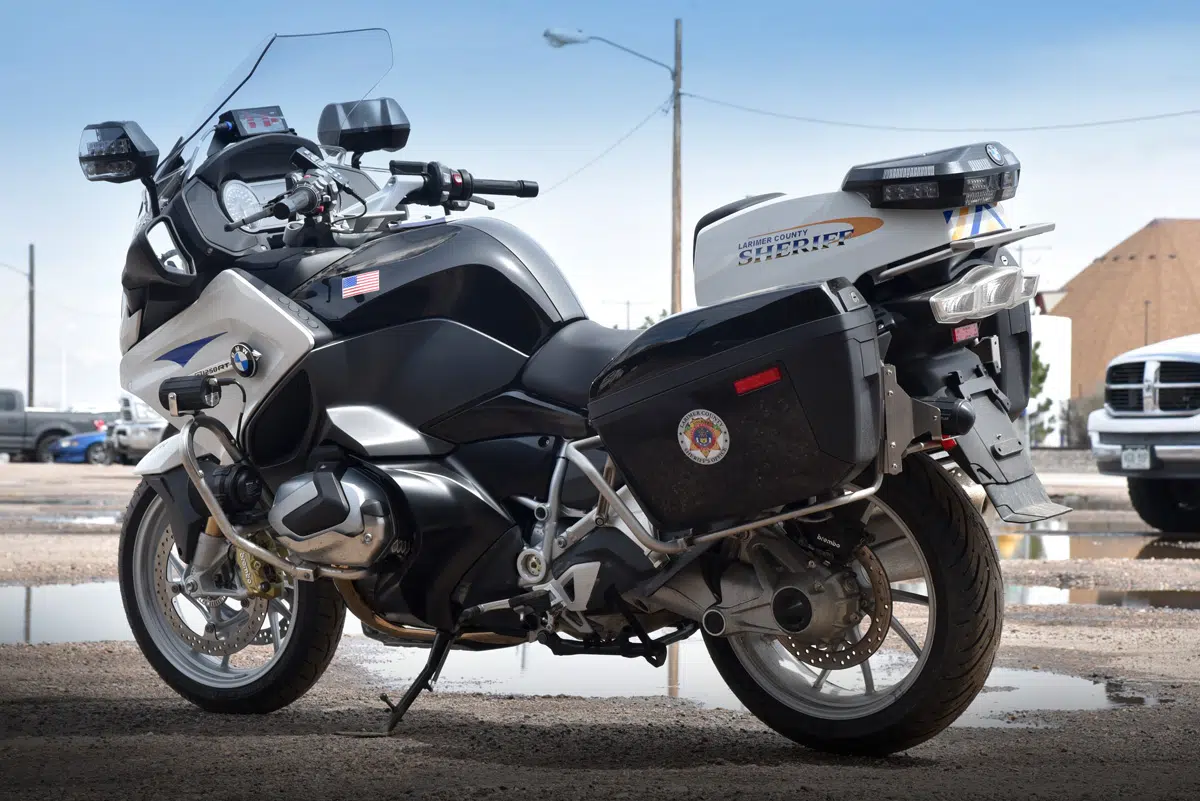 ---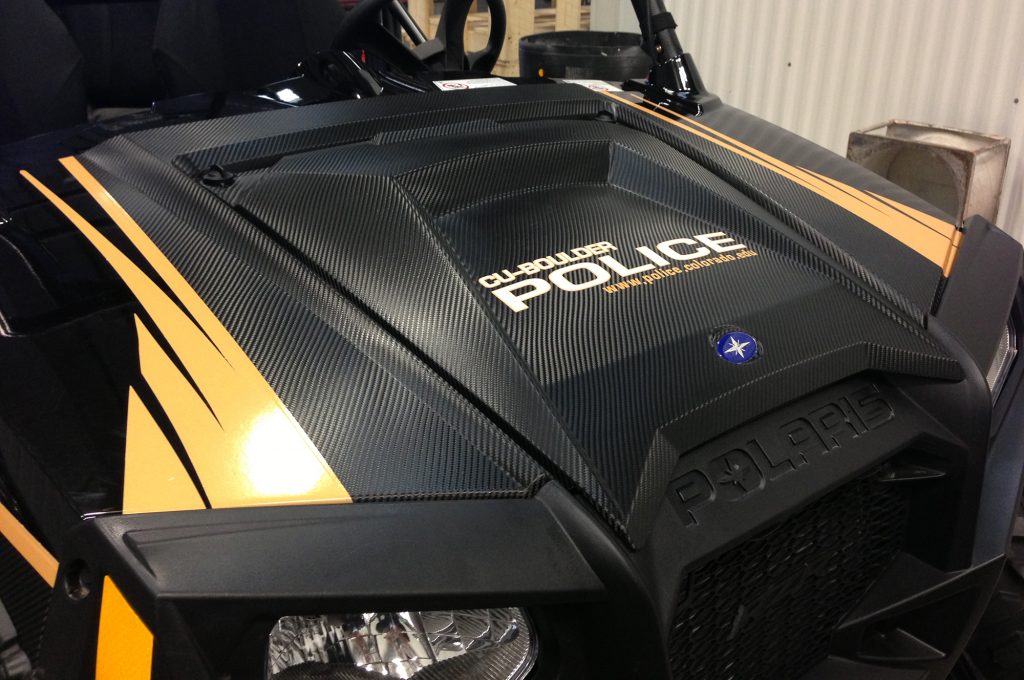 ---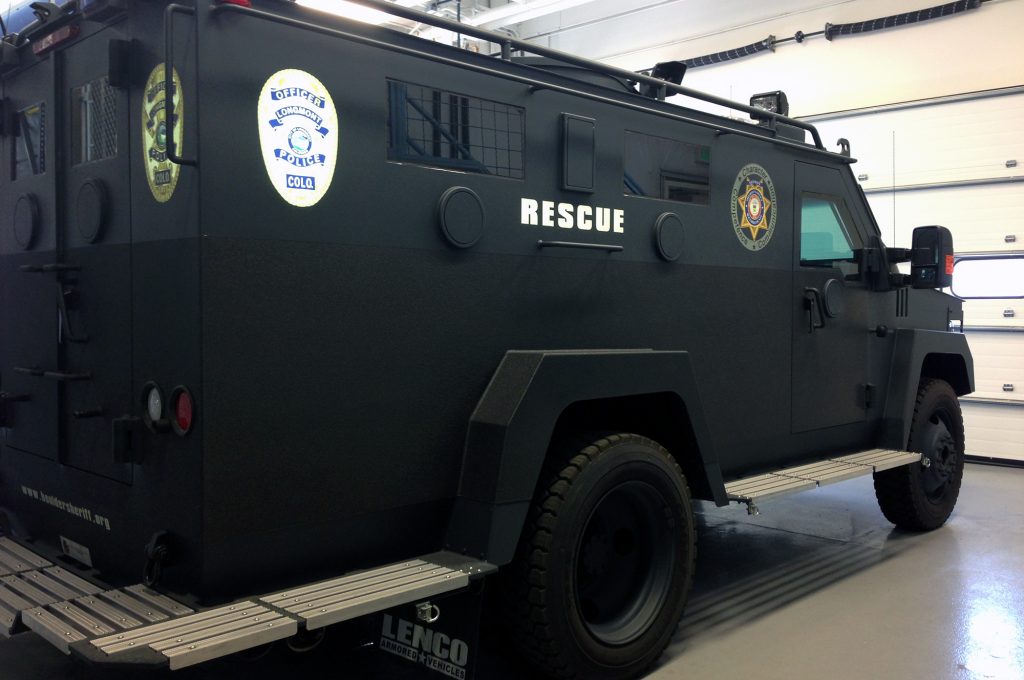 ---
CONTACT US FOR YOUR LAW ENFORCEMENT VEHICLE GRAPHICS
Police Graphics Request Form