REFLECTIVE CHEVRON PANELS
Whether your vehicle is old or new, SVI Graphics offers a variety of chevron options to fit your needs. Our chevrons can be applied on most any surface (smooth or tread plate) and on any vehicle type, including pickup trucks to the largest fire apparatus. Every chevron is laminated for UV protection, creating a durable solution to keep crews safe.
The NFPA standardized chevrons for all fire vehicles in 2009. These chevrons are designed specifically for crews' safety. Specific colors were approved to provide equal day and night visibility, and the direction, angle and thickness of the stripe is specially designed to direct vehicles away from the scene.
EMS AND FIRE TRUCK CHEVRONS
---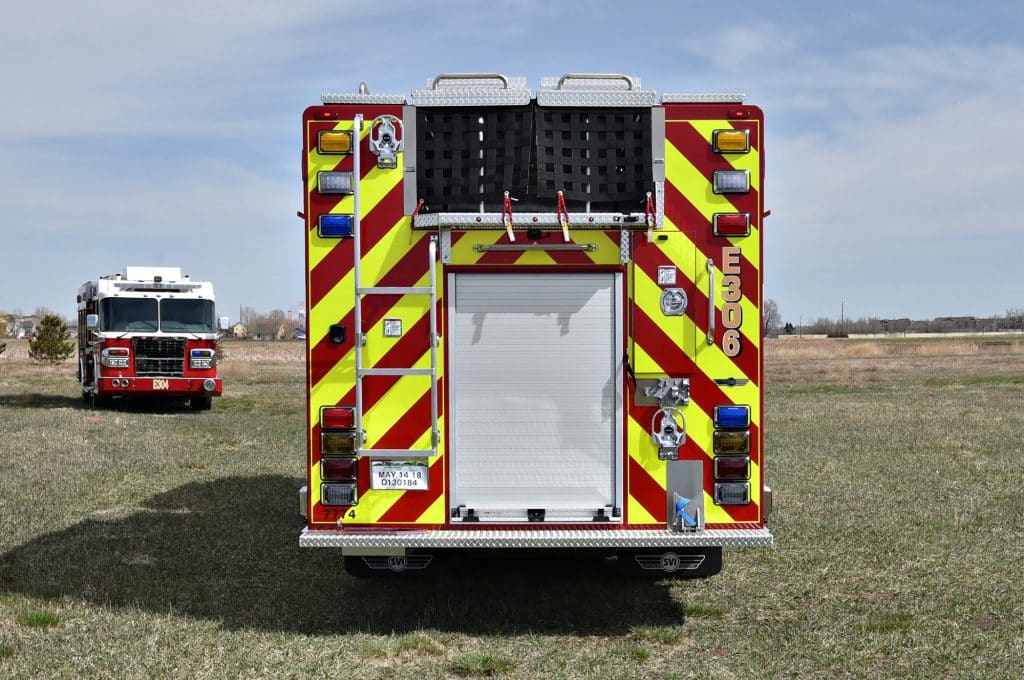 ---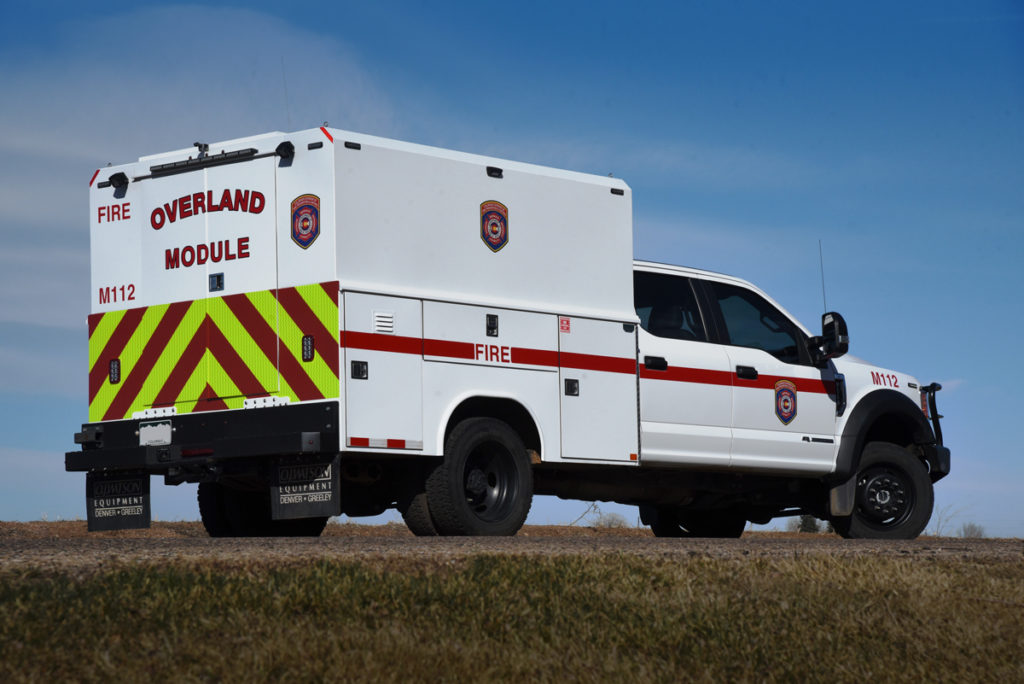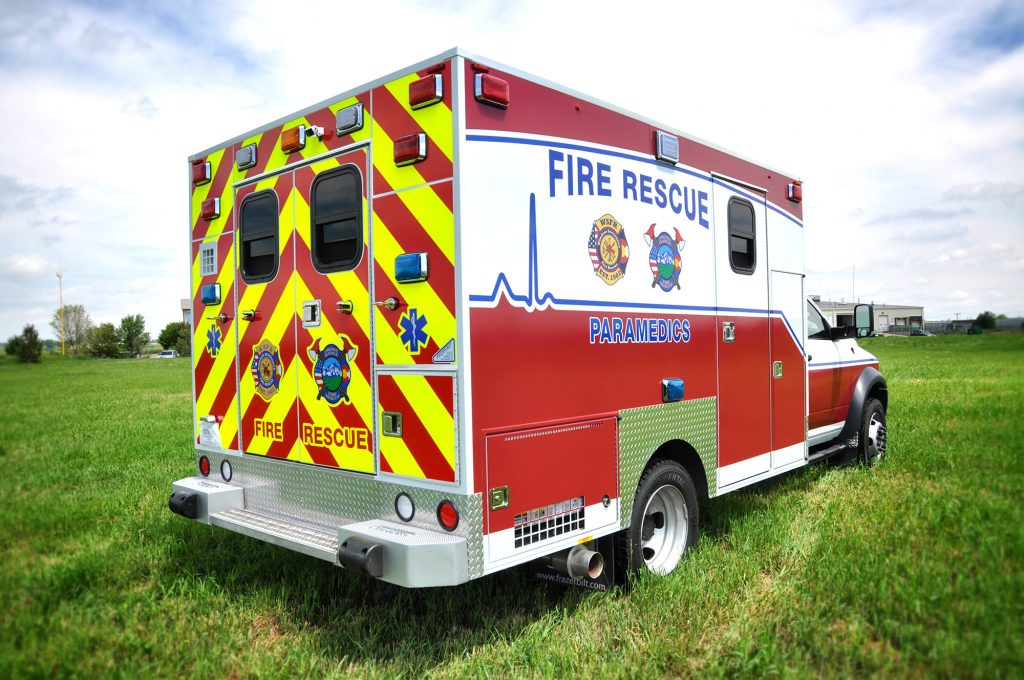 ---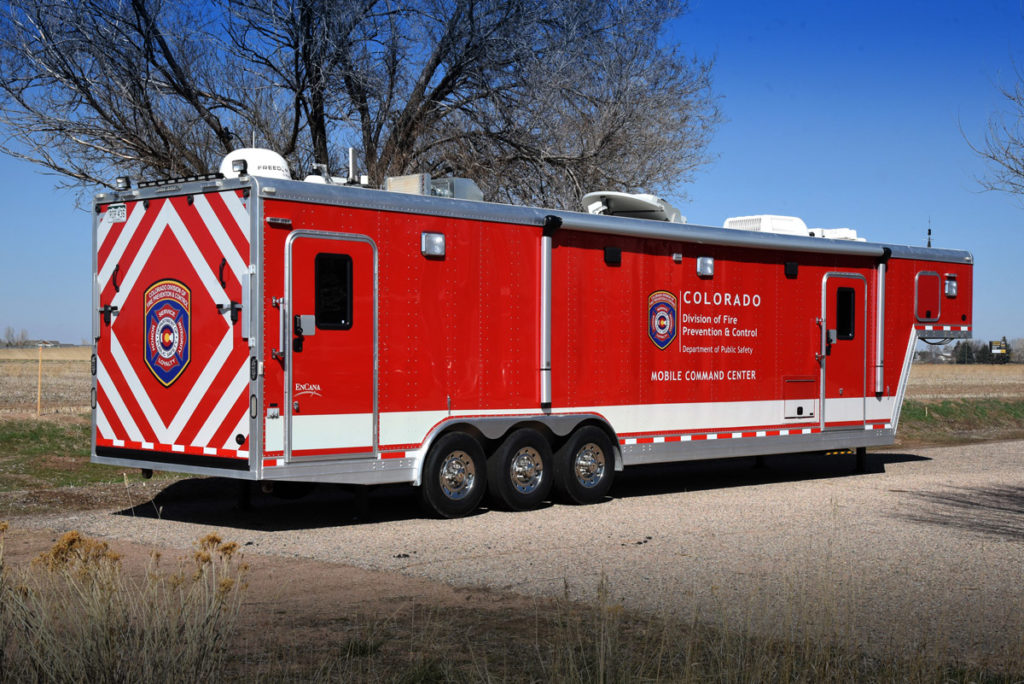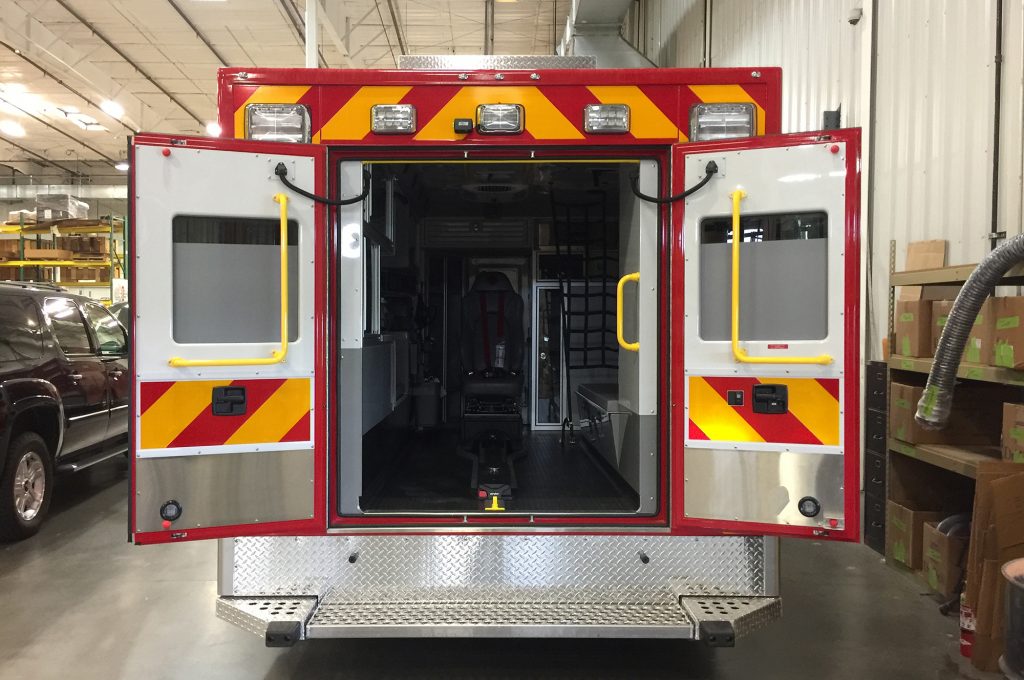 ---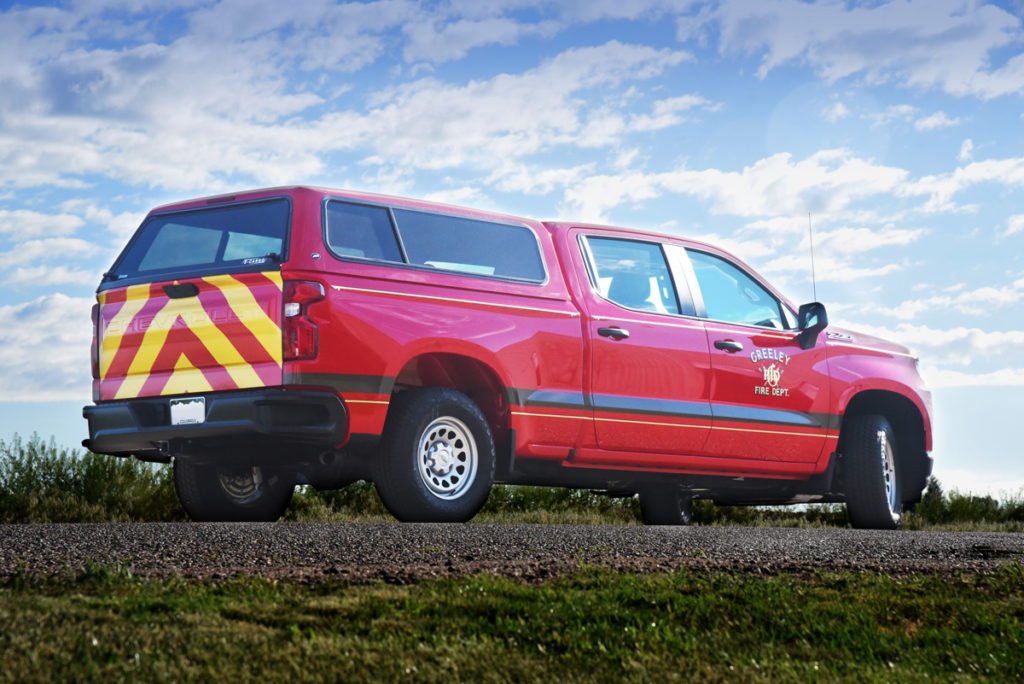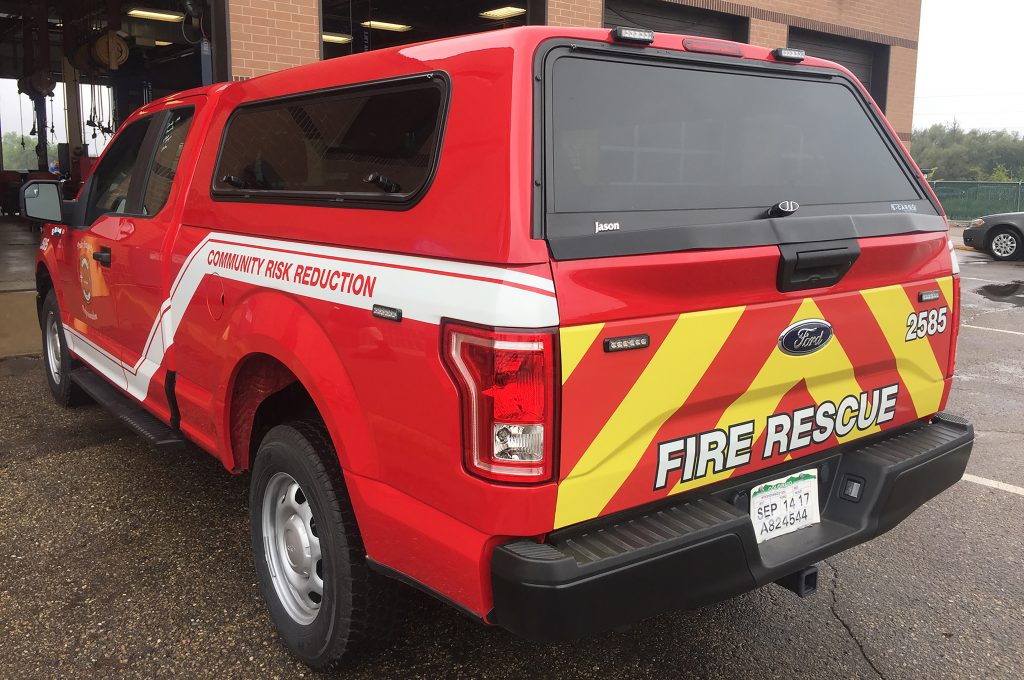 ---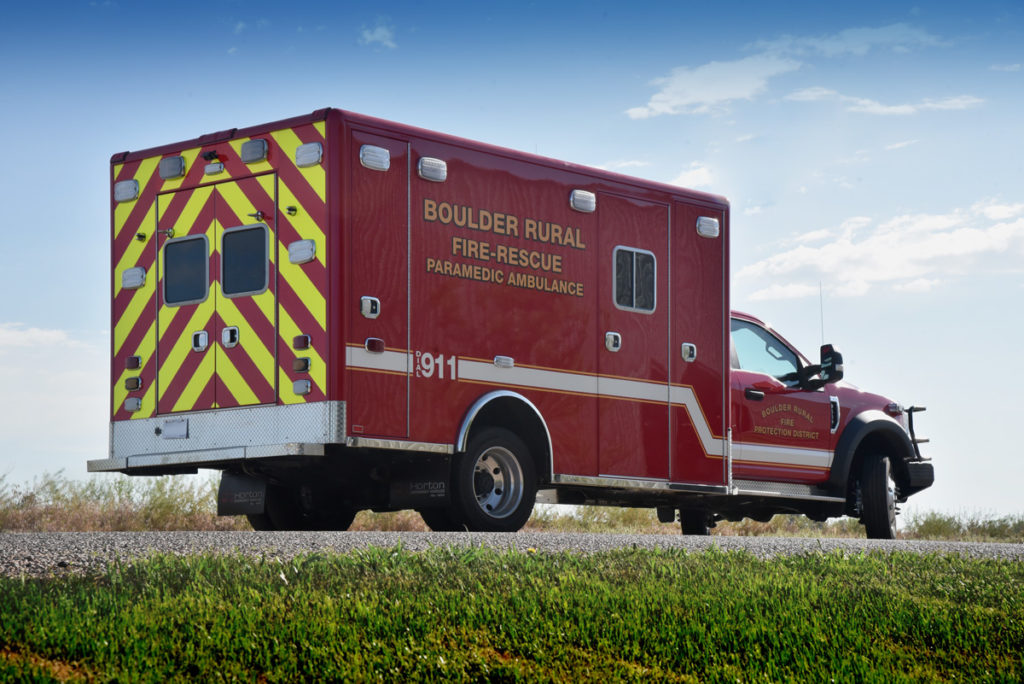 POLICE AND GHOST CHEVRONS
---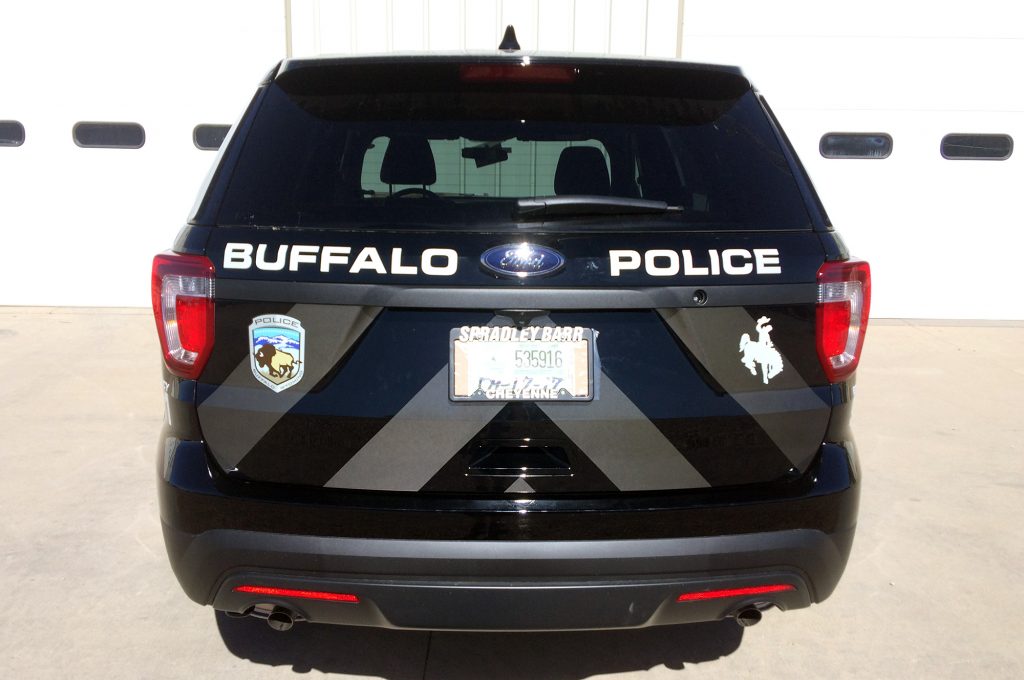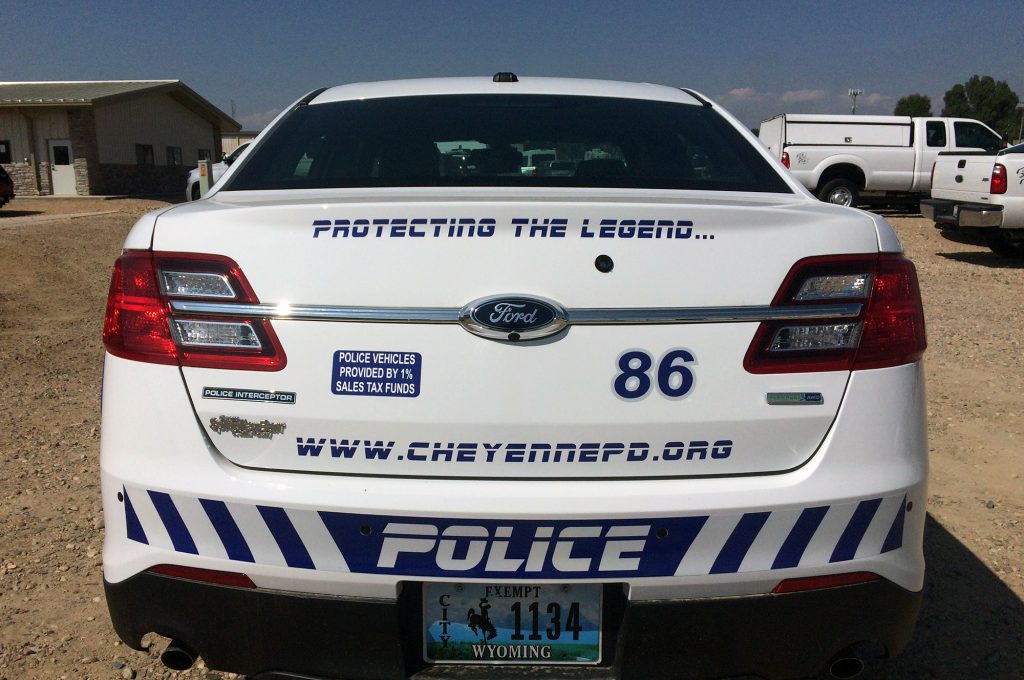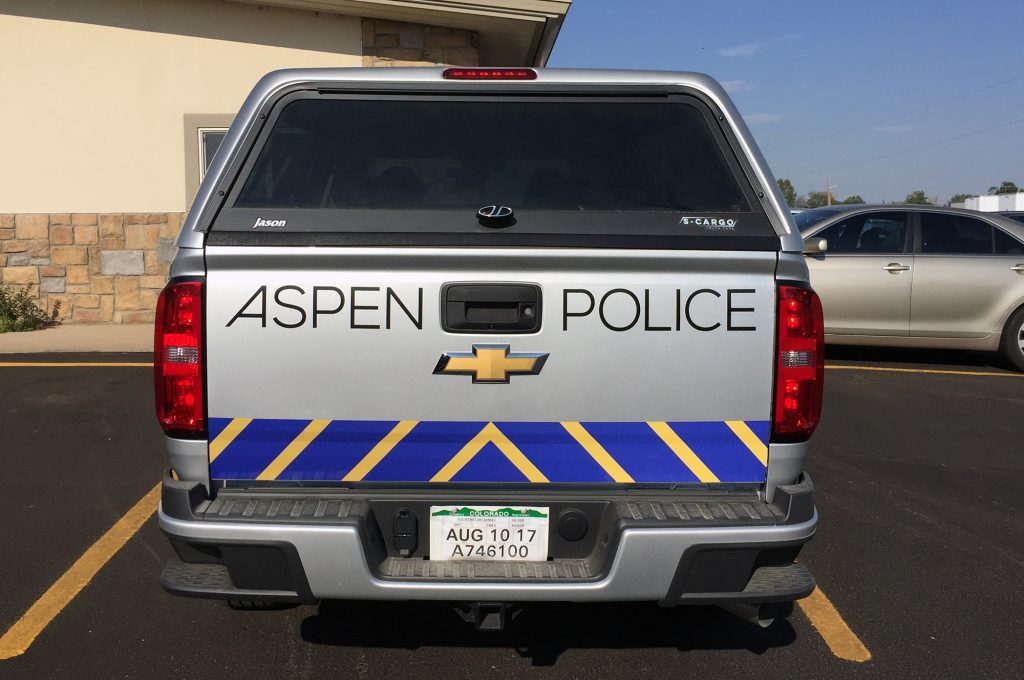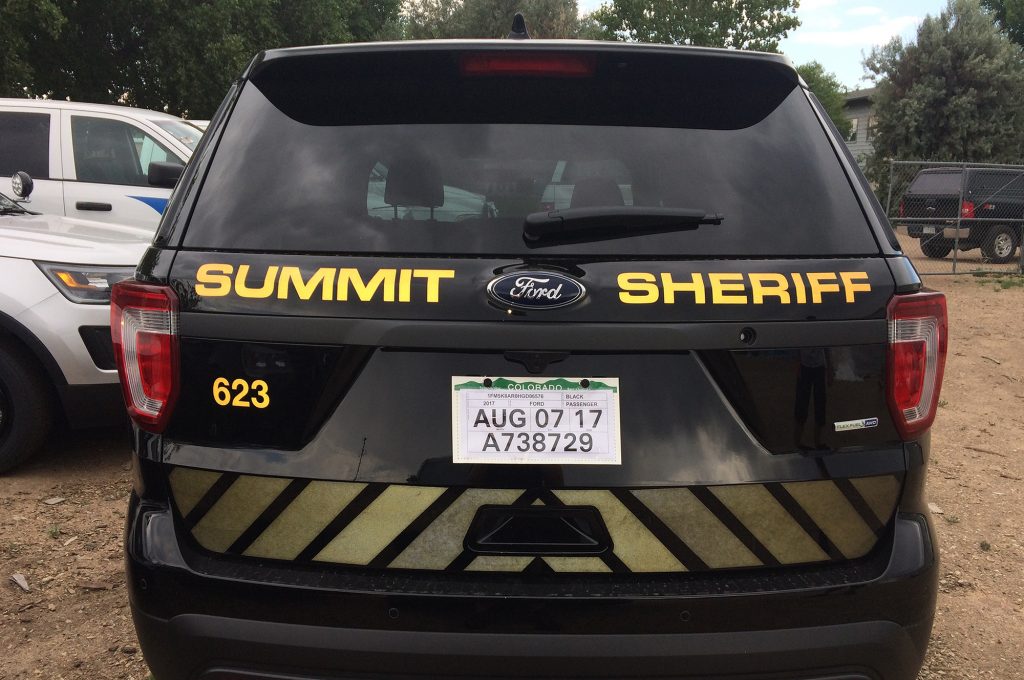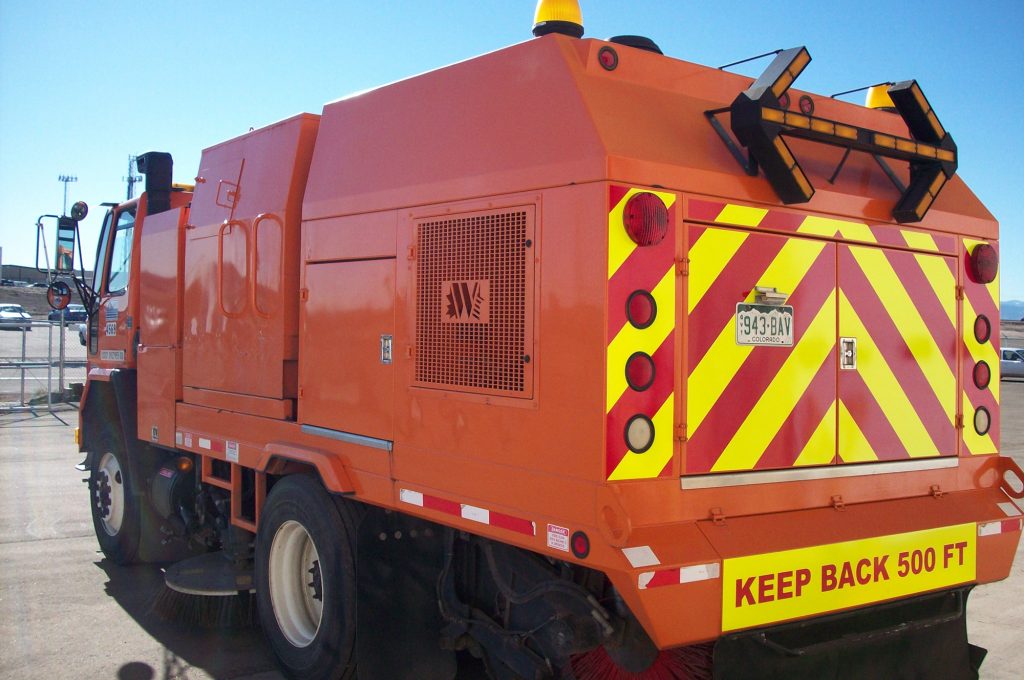 ---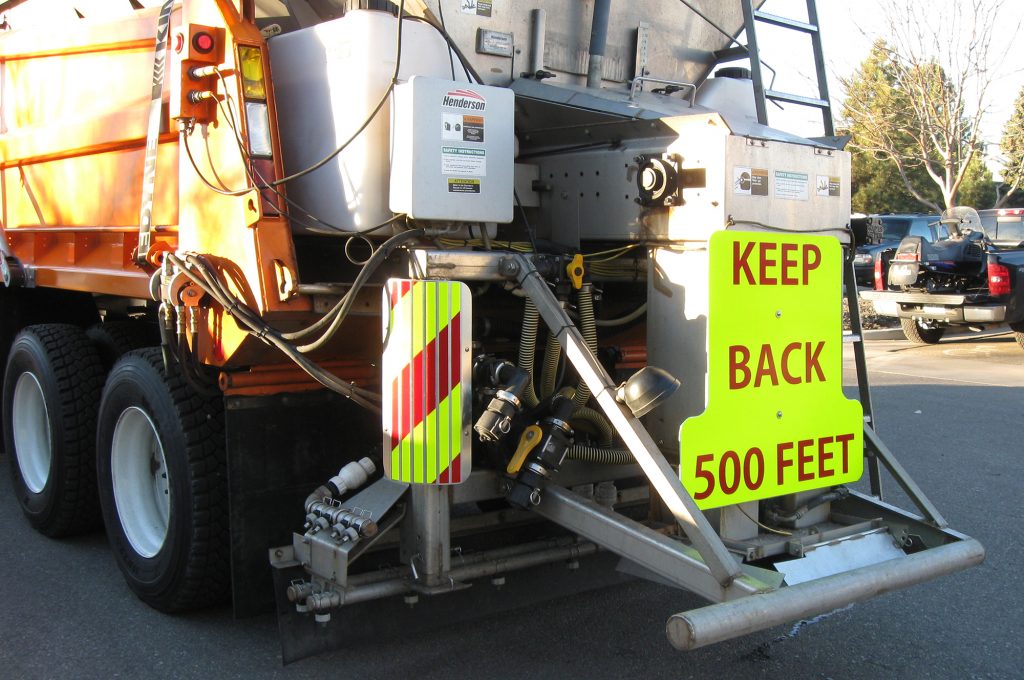 ---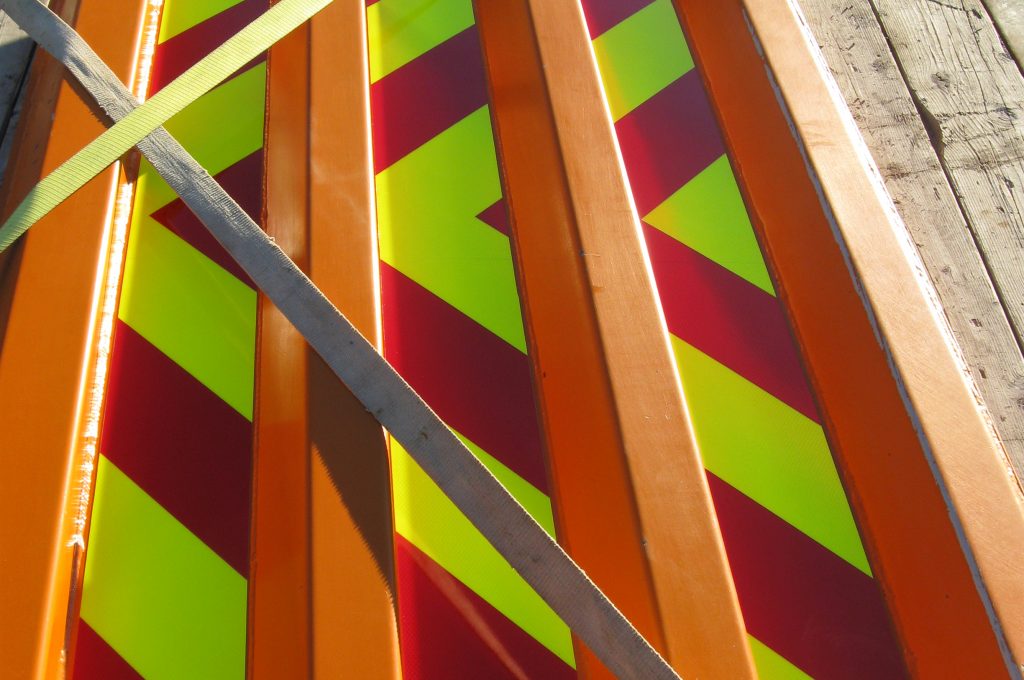 ---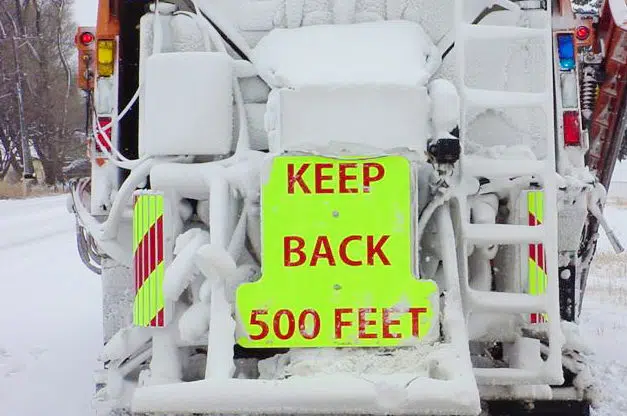 ---
We make and ship our vehicle chevrons to departments across the world for self-installation, offering an average 2-week turnaround time upon proof approval. Our one-piece reflective chevron panels are easy to install, ensure a proper 45-degree angle and eliminate seams where dirt can erode graphics.

We also offer optional installation services by our skilled 3M-certified installers.
---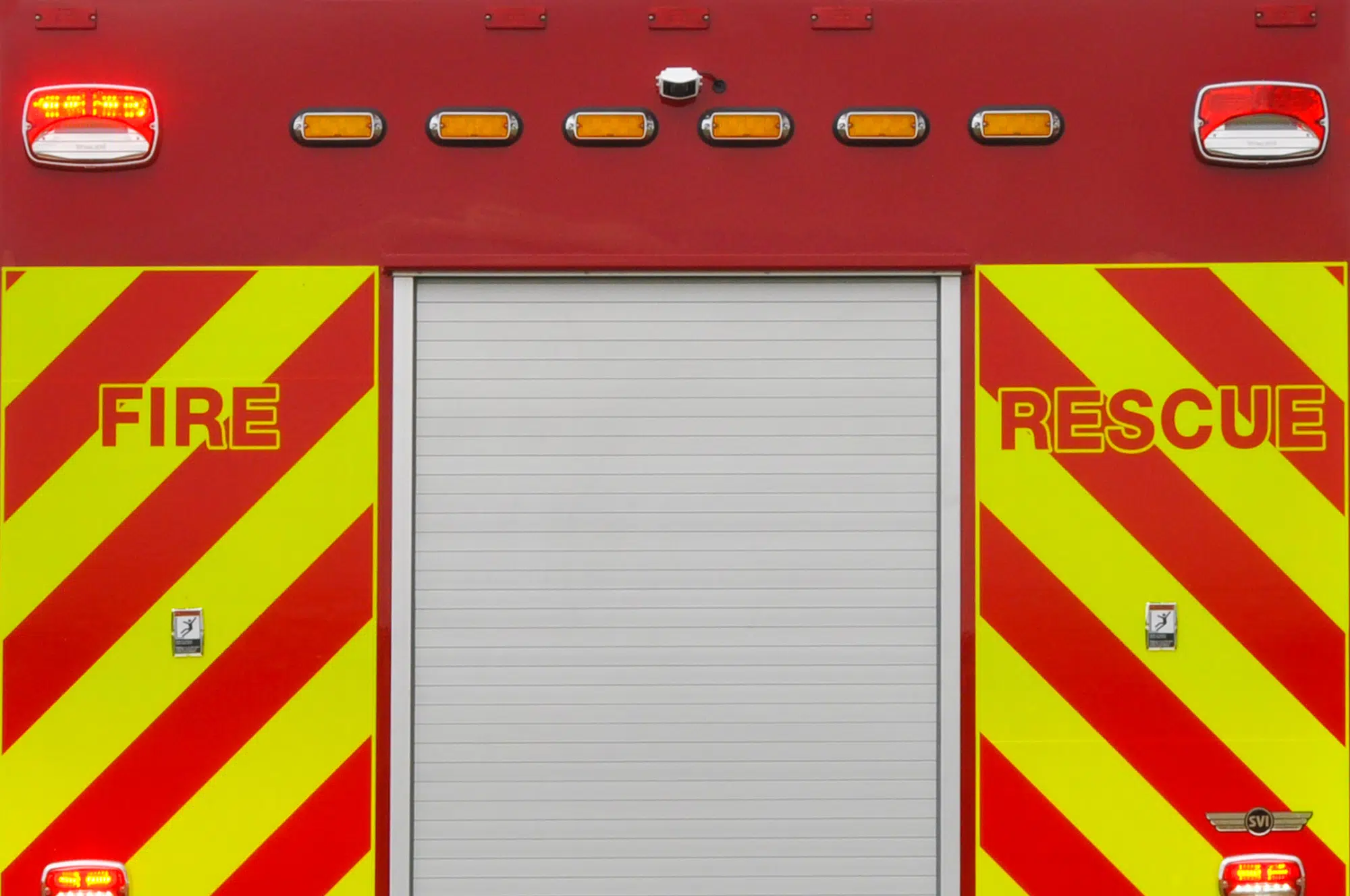 CUSTOM-CUT VEHICLE CHEVRONS
Customize your chevron panels with your very own custom-cut logo overlaid on any of our chevron materials and laminated for a seamless panel.
We also offer pre-cut chevrons to reduce department or factor install time and to eliminate cutting on the truck.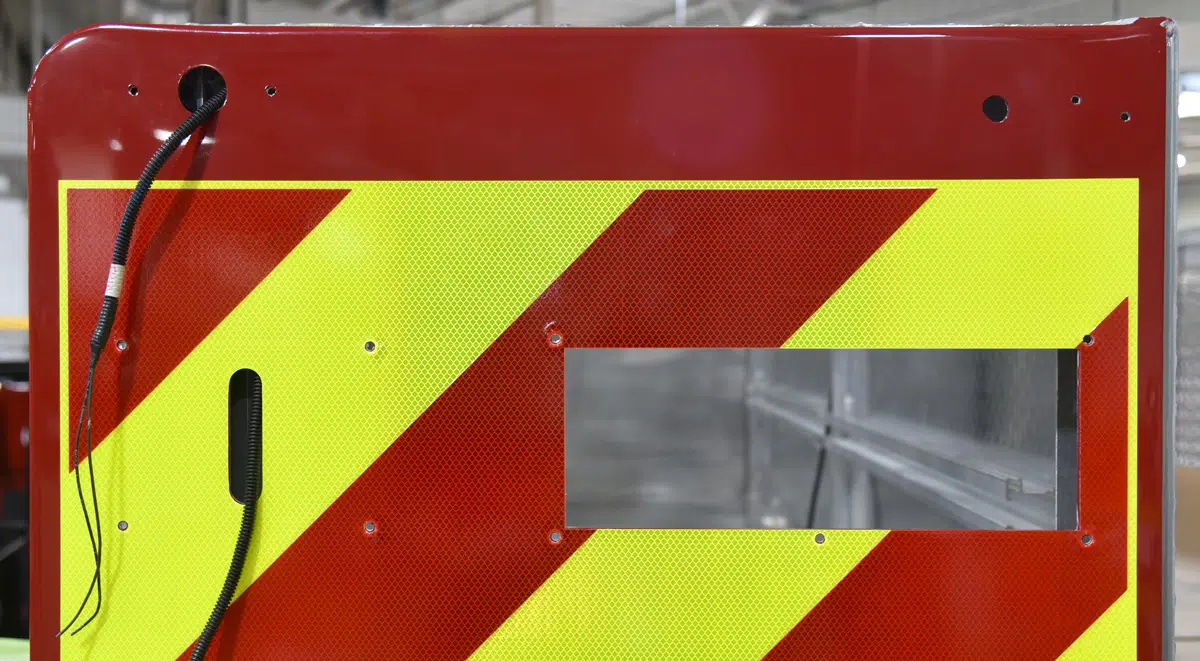 Our specialty kicker panels are designed specifically with your crew's safety in mind. These chevron panels provide additional vehicle reflectivity when cab doors and truck compartments are open on scene. Our kickers can be made from any of our chevron materials and are fully customizable with your department logo and colors.
EMERGENCY VEHICLE
REFLECTIVE STRIPING
Add even more reflectivity to your vehicles with diamond-grade chevron cargo tray striping. This easy-to-install NFPA 1901 reflective striping is available in red with alternating 6" white, yellow, florescent or yellow-green striping, as well as other colors. Tray striping can also be printed in single colors in 3M printed reflective and can feature custom compartment labels, overlaid and laminated for seamless durability.
---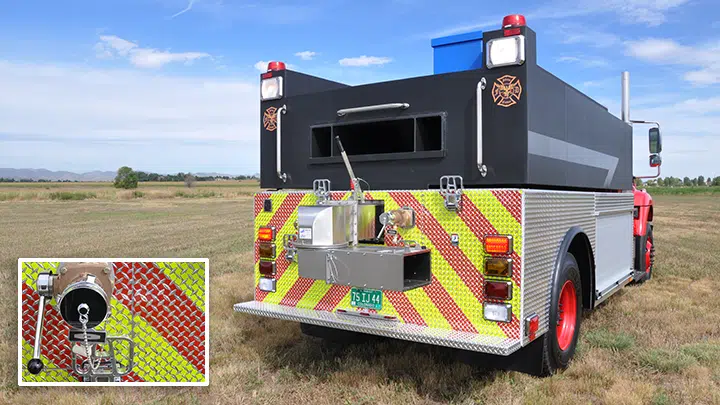 REFLECTIVE CHEVRON TREADPLATES
Now you don't have to sacrifice vehicle safety for rugged durability. SVI Graphics can enhance your diamond-plate exterior with reflective chevron treadplate graphics, available in red with alternating white, yellow or florescent yellow-green. These custom-cut chevrons also can be applied to cab and apparatus steps to enhance crew safety as they move in and out of the vehicle during nighttime scenes.
---
CONTACT US FOR YOUR REFLECTIVE CHEVRON NEEDS
Reflective Chevron Graphics Request Form