FLEET VEHICLE REBRANDING
Does your vehicle lineup need a fresh look? SVI Graphics' creative design team specializes in fleet vehicle wraps, graphics and rebranding. Our artistic designers work closely with your team to create a modern, uniform look for your entire fleet while increasing the nighttime visibility of your vehicles. Once a design has been nailed down, our thorough proofing system gives you a chance to view (and approve) your rebranded look on every type of vehicle in your fleet vehicle lineup.
Check out our before-and-after fleet vehicle results:
---
---
---
---
---
---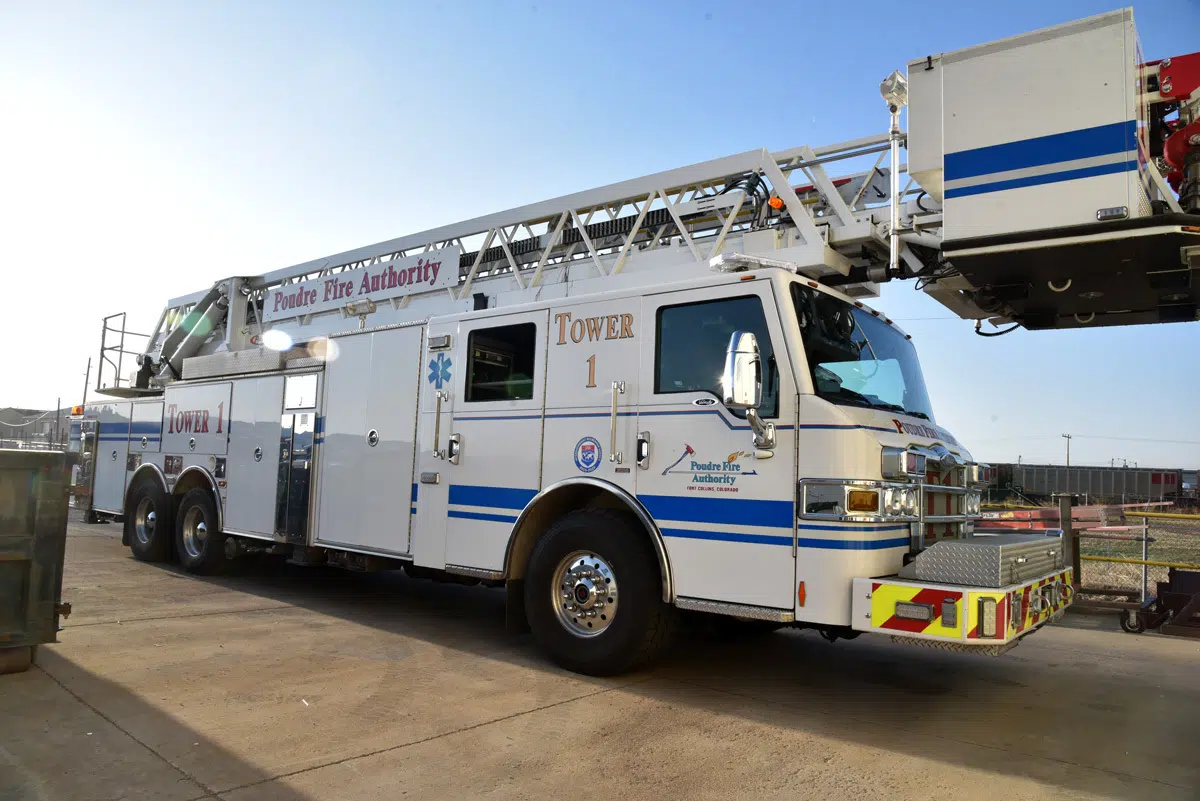 ---
---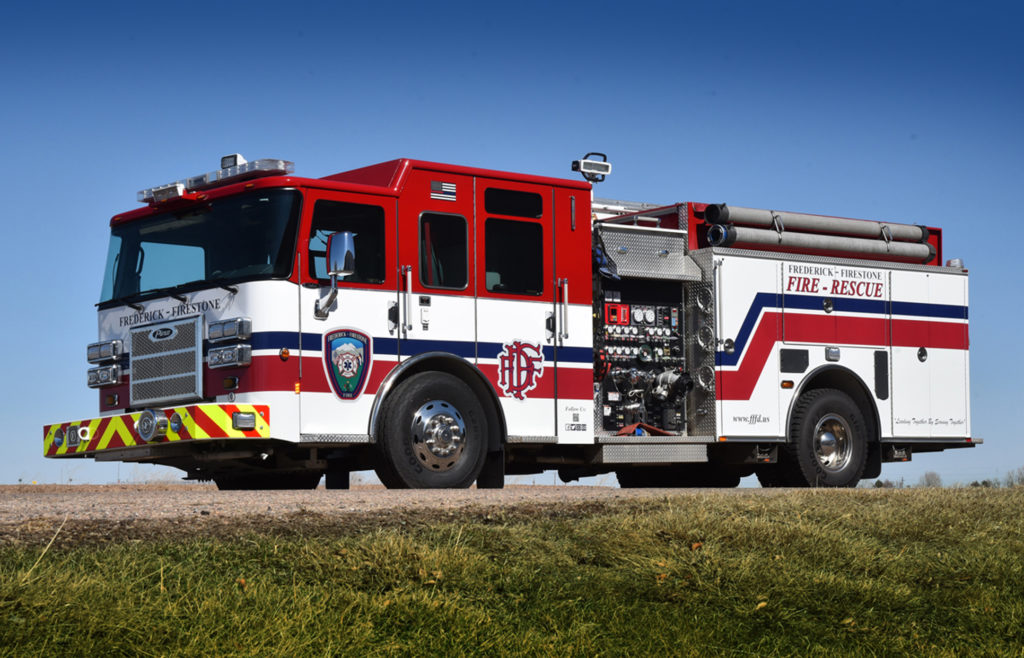 ---
---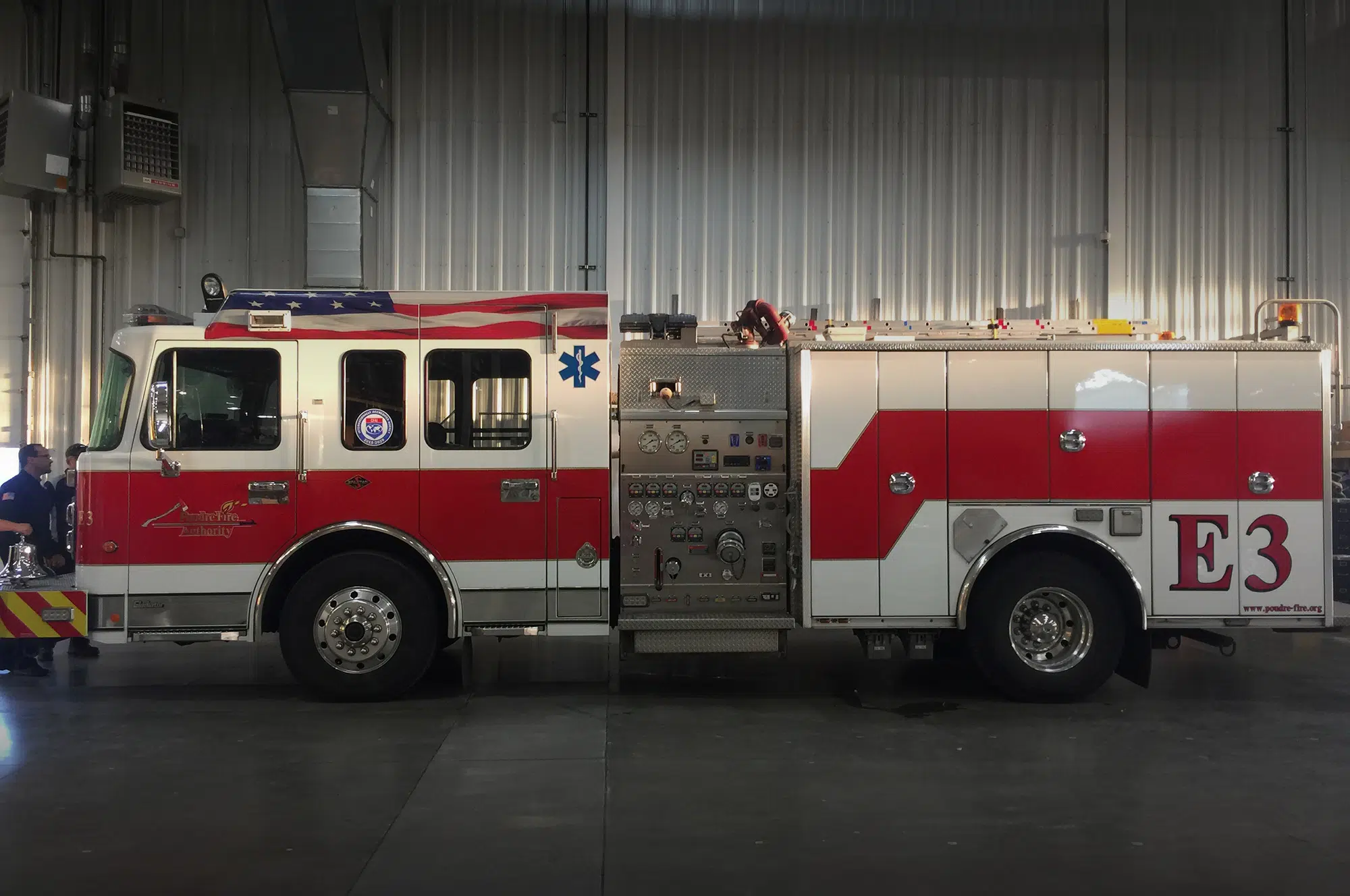 ---
---
---
EMERGENCY VEHICLE REBRAND
---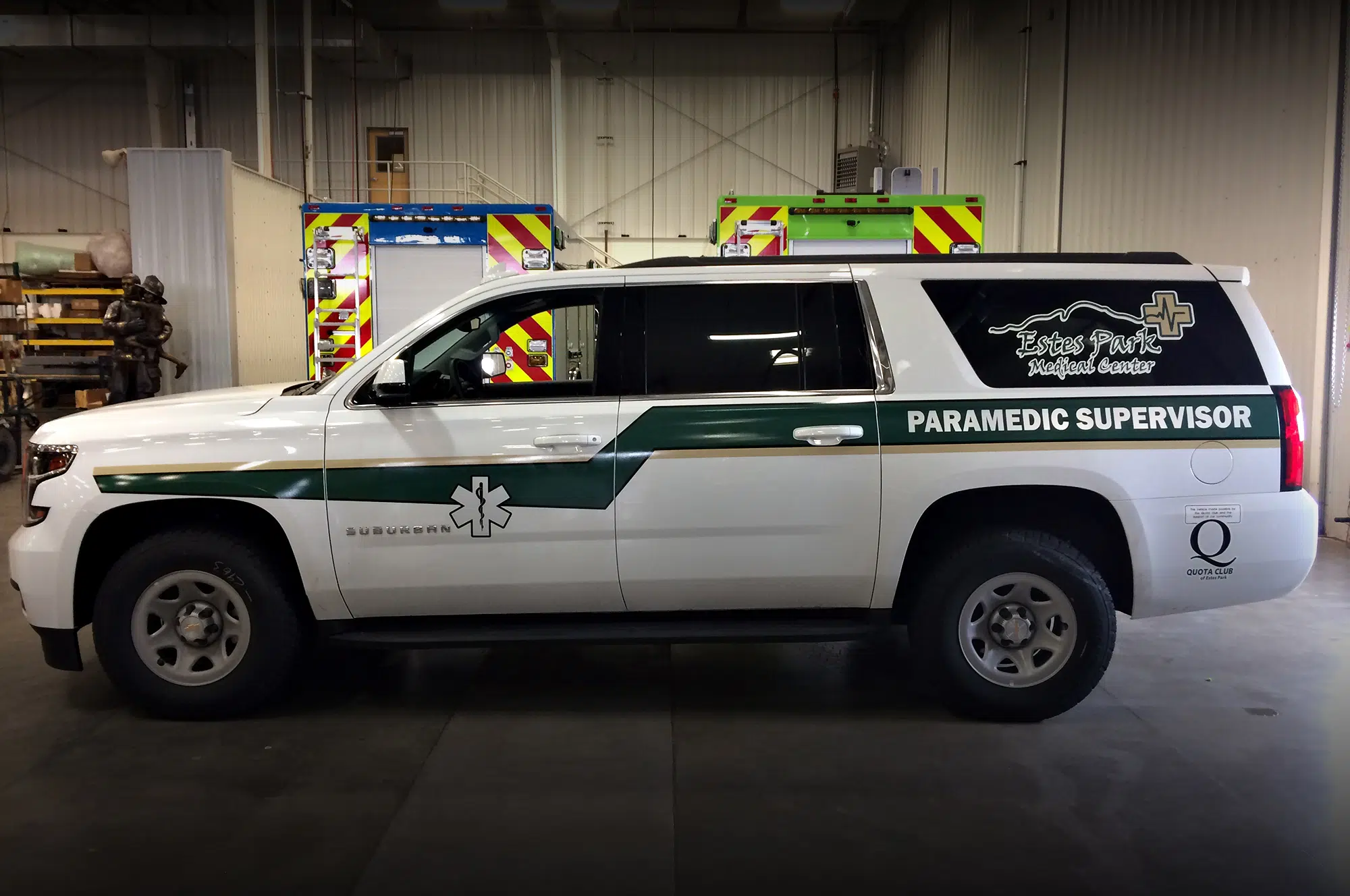 ---
---
---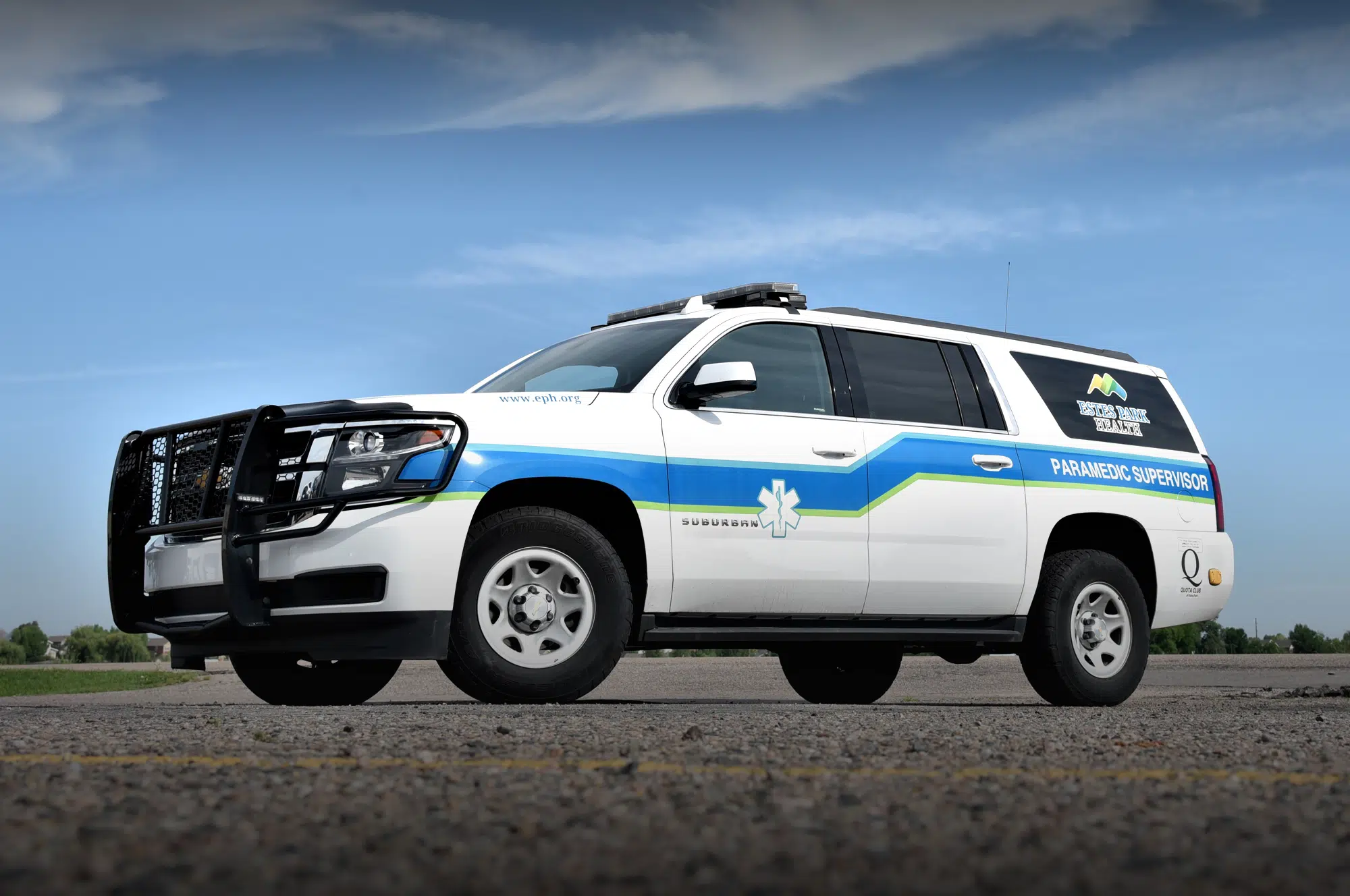 ---
---
---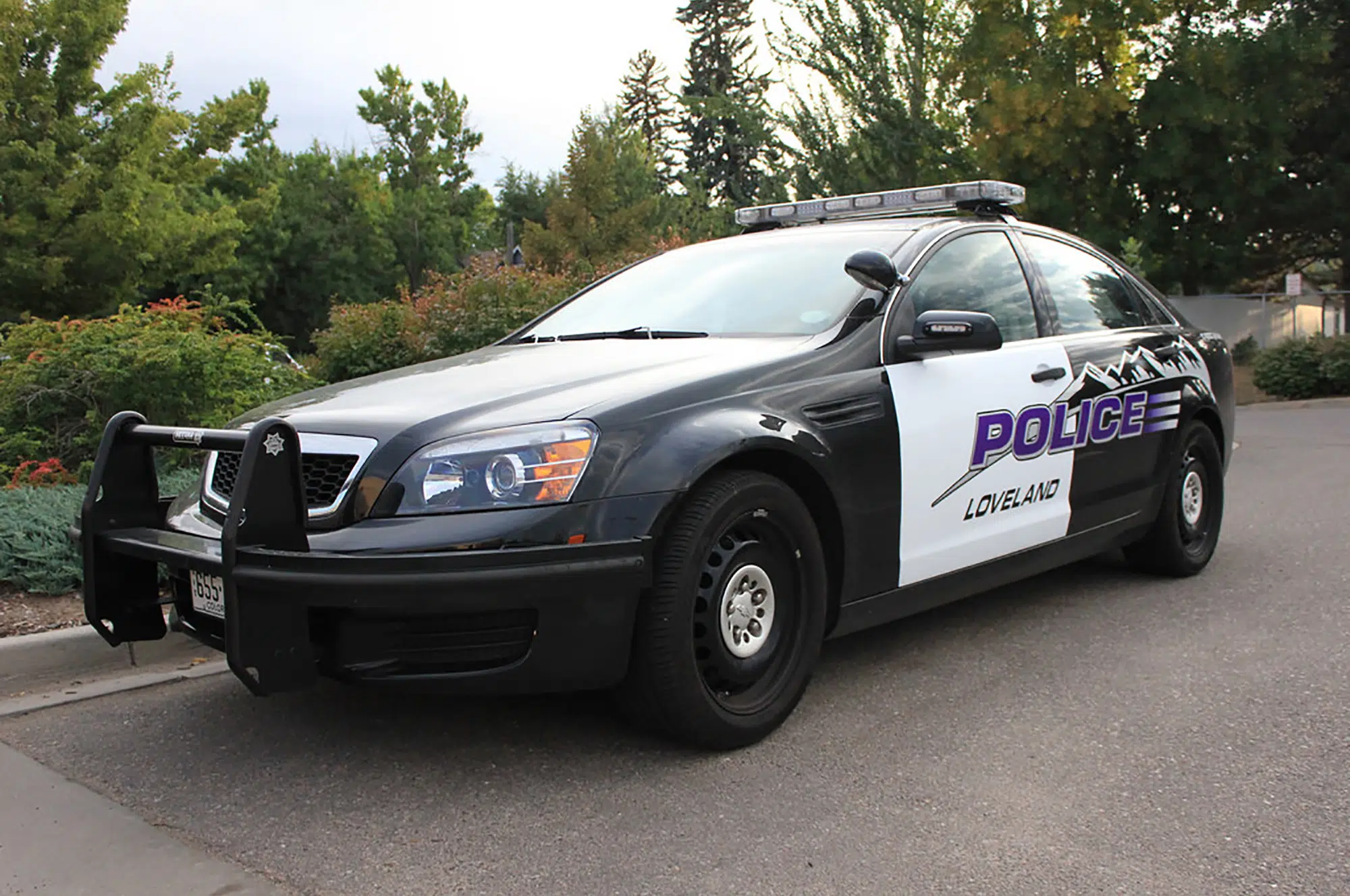 ---
---
---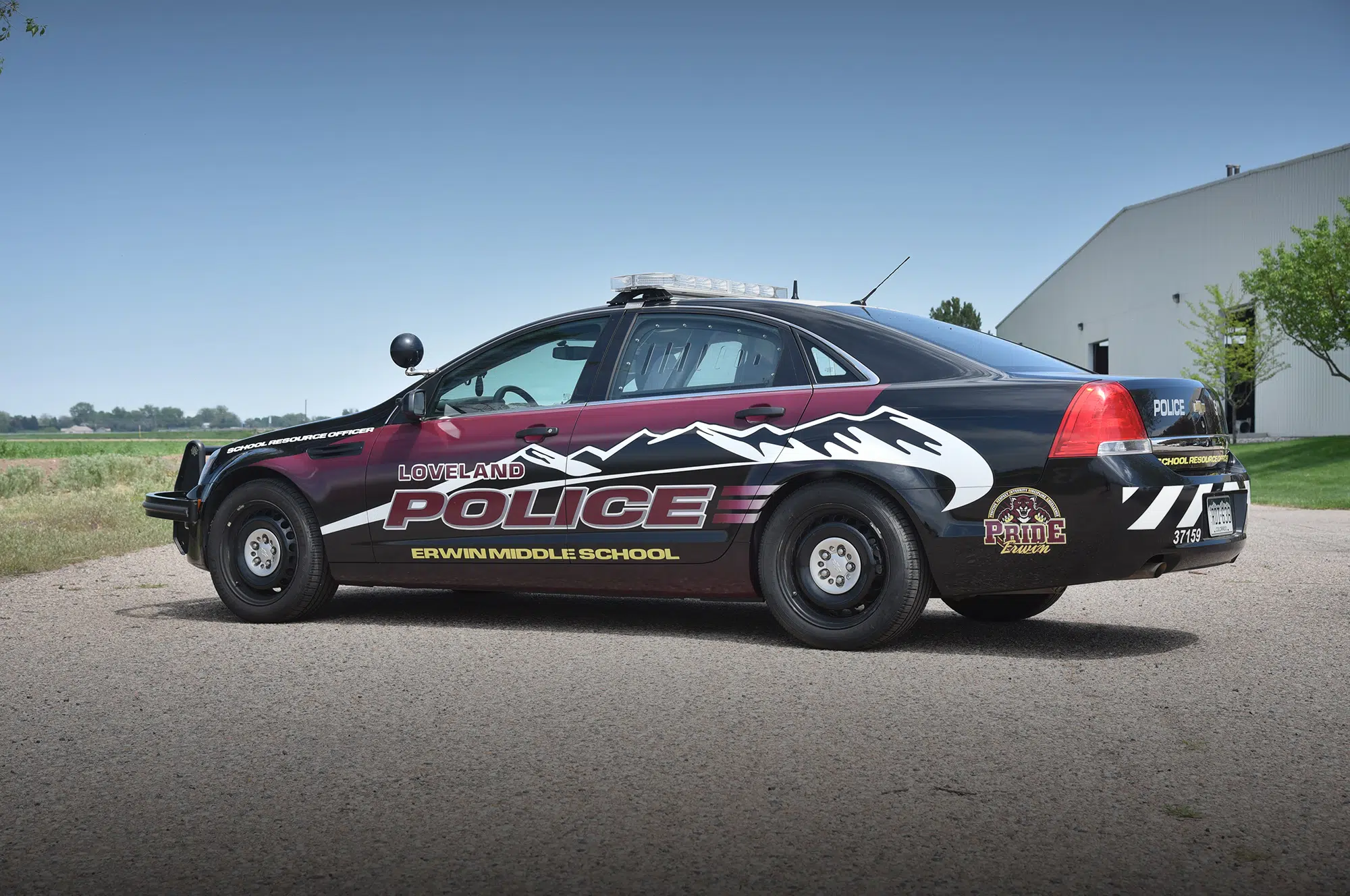 ---
---
Don't underestimate the importance of reflectivity on your support vehicles. These support units, which are typically smaller and more difficult to see than large rescue vehicles, are in the line-of-duty just as much, if not more, and need reflective graphics, too. At SVI Graphics, we can create affordable support vehicle graphics to match your existing or rebranded fleet, all the while adding that ever-important reflectivity.
---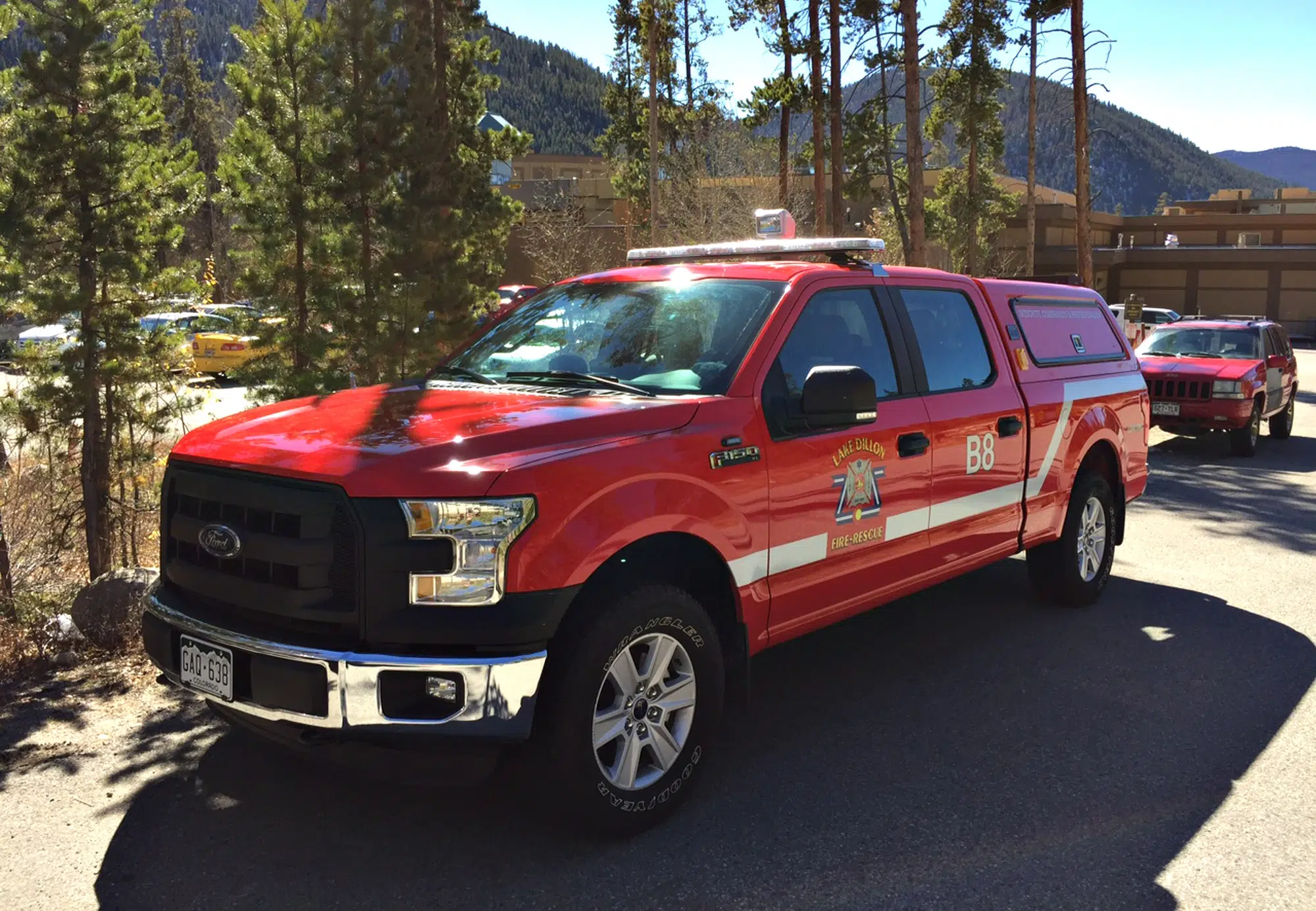 FLEET VEHICLE BRANDING, FROM START TO FINISH
---
CONTACT US FOR YOUR FLEET VEHICLE GRAPHIC NEEDS
Fleet Graphics Request Form