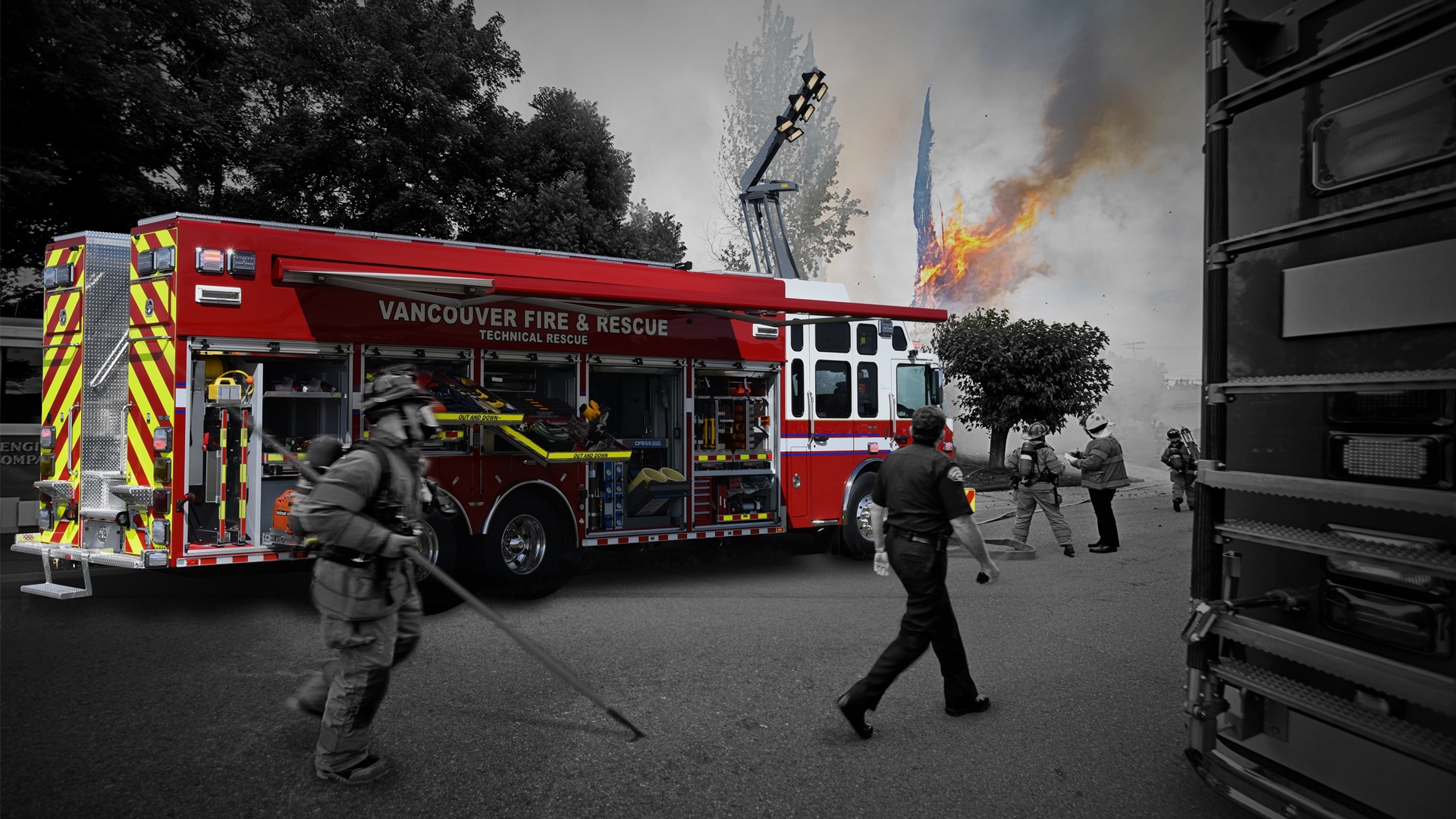 BE SEEN, ON SCENE
FIRE TRUCK GRAPHICS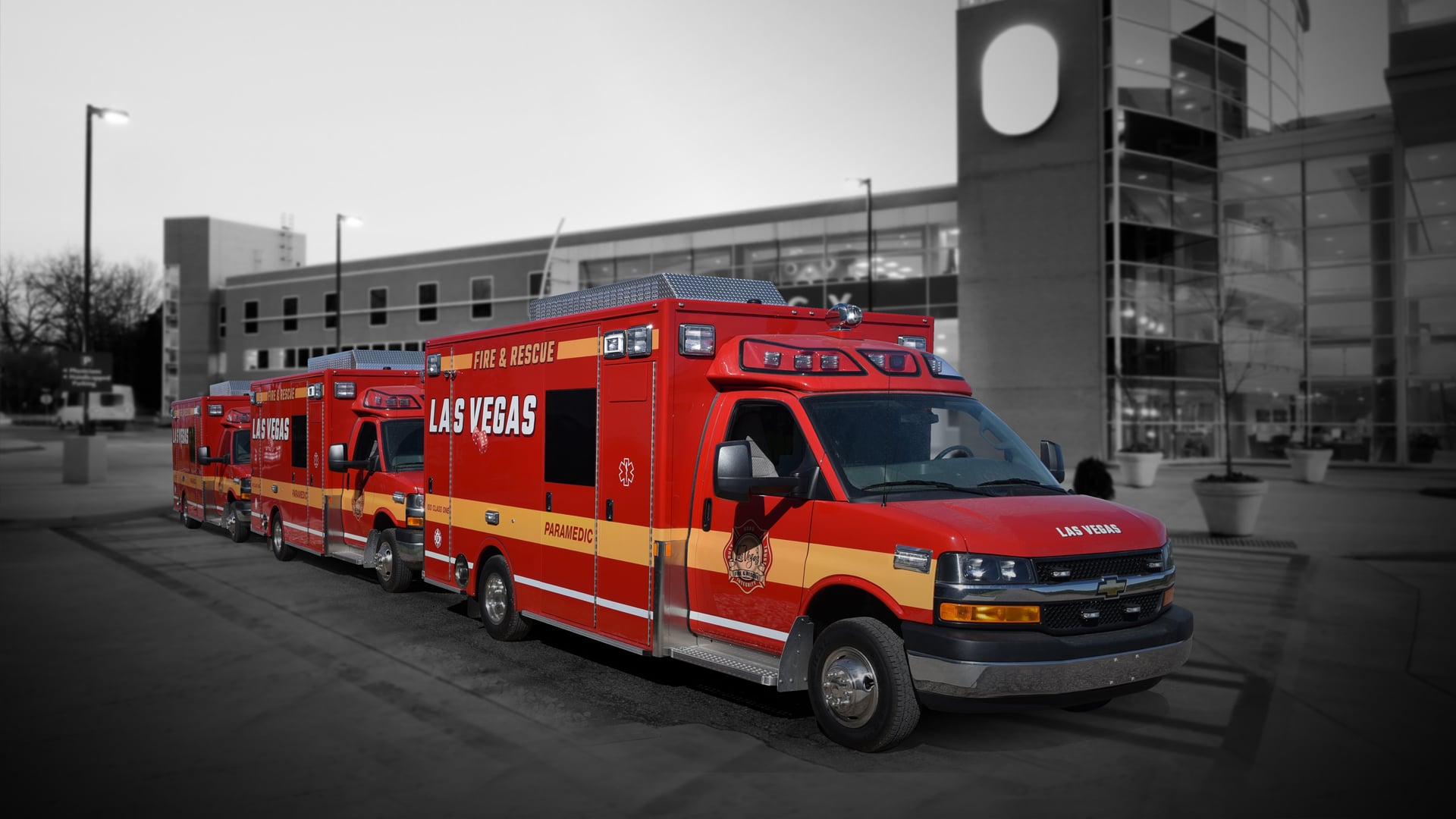 RAPID RESPONSE
AMBULANCE GRAPHICS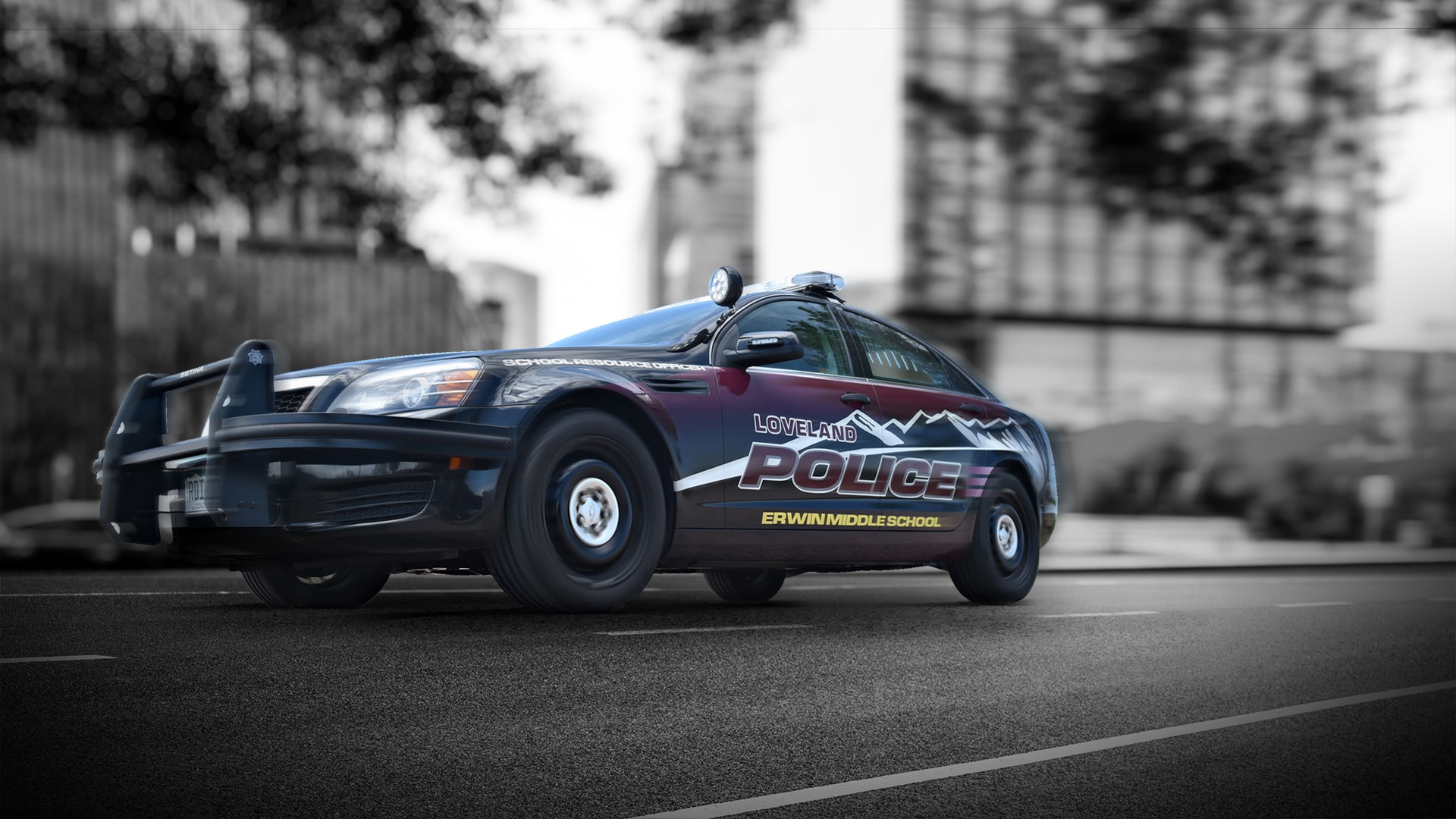 LAW ENFORCEMENT
POLICE GRAPHICS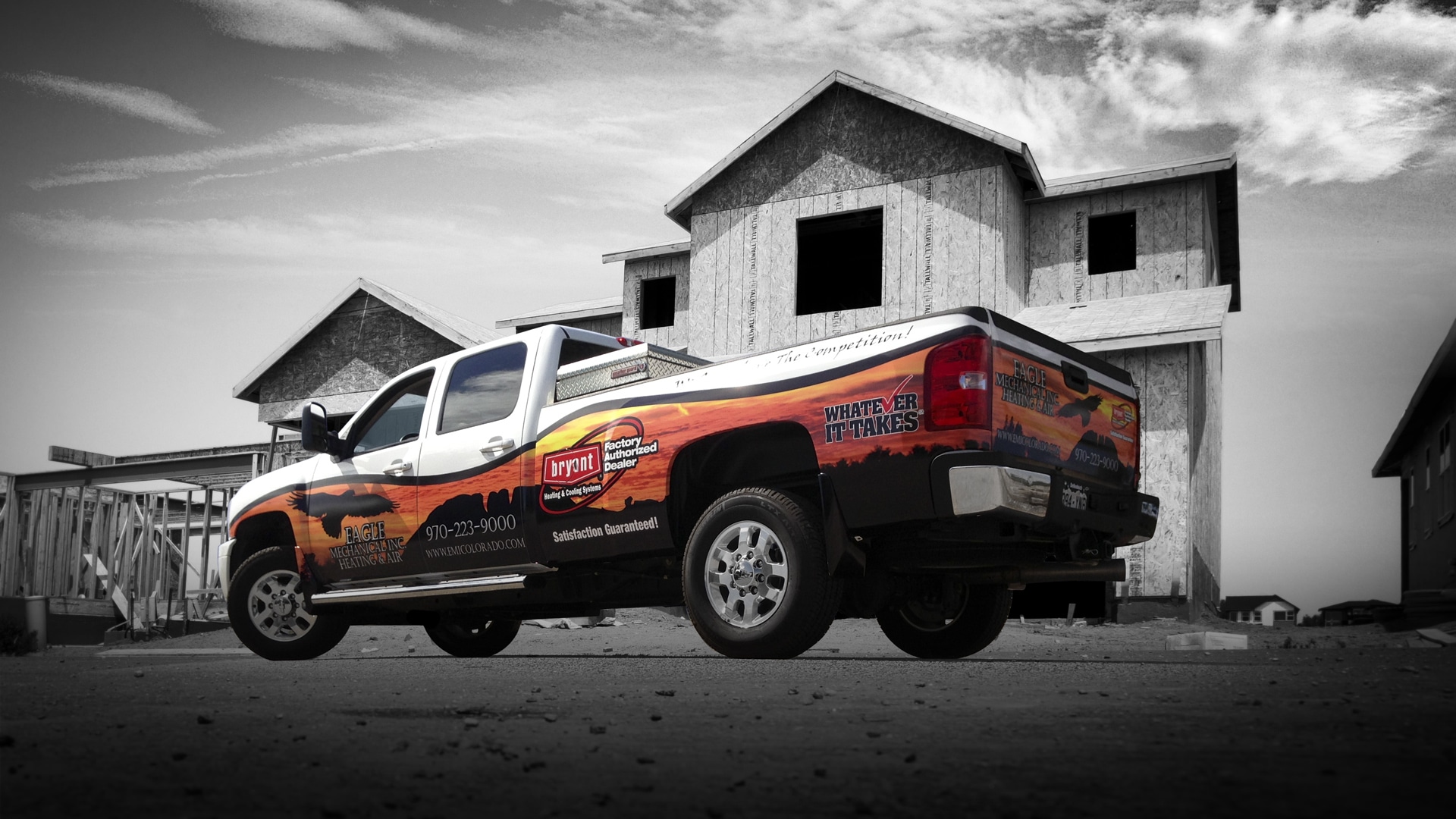 A BILLBOARD
COMMERCIAL GRAPHICS
(ON WHEELS)
THE EMERGENCY INDUSTRY'S GO-TO PARTNER FOR
Stand out in any scene with SVI Graphics. For the last 14 years, SVI Graphics has fulfilled the emergency industry's custom vehicle graphic needs, delivering exceptional service and flawless results for a difference you can trust. SVI Graphics offers 3M certified products, printed with solvent ink and laminated for UV protection. Graphics can meet NFPA guidelines and capabilities include printed or diamond grade chevrons, as well as reflective vinyl, door decals, door kickers and vehicle rebranding. We also offer a full line of commercial graphic products.

---
---
Unlike local graphics shops, SVI Graphics specializes in creating custom vehicle graphics that can meet NFPA guidelines. Our emergency vehicle graphics meet the gamut of NFPA stipulations on coverage and reflectivity, keeping your crews safe and your insurance company happy.
"We have used SVI Graphics exclusively for many years, for everything from engines to command cars and even the equipment trailer for the local high school band. The quality of SVI Graphics' work is second to none. They love to work on creative and unique designs, and they stand by their work."
HERB BRADY | Windsor-Severance Fire Rescue Fire Chief
"One of the Loveland Fire Rescue Authority's values is commitment, which is the best way to describe SVI Graphics approach to customer service. They continually exceed our expectations because of their commitment to their customers. Outstanding artwork, quality products and committed customer service has been our experience with SVI Graphics."
GREG WARD | Love Fire Rescue Authority Operations Chief
"I'd like to give the people at SVI Graphics a big high five for the service that they have given us over the years. Every time we have contacted Amy, she has taken care of our needs — whether it is sending her pictures or just explaining to her over the phone what we are wanting. Great job you guys."
BRIAN BOSTRON |Platteville-Gilcrest Fire Protection District Maintenance Coordinator
"We have been working with Amy and SVI Graphics for several years on several projects. Every project has been completed in a very timely manner and has always been of exceptional quality. We began using them from a recommendation, and we would definitely recommend them to others."
DONNY STECKLINE | Estes Valley Fire Protection District EMT
"I have used SVI Graphics on police cars for more than 10 years, covering two law enforcement agencies, including support with four graphic design modifications. The graphic packages provided by SVI Graphics are excellent quality and competitively priced. SVI has always provided outstanding customer service. Without hesitation, I would recommend their vehicle graphics for any emergency service organization."
DAVE WOHLERS | Park County Sheriff's Office Undersheriff
BUY NOW! PRE-MADE PERSONAL DECALS